Visit Wallonia hired us to put the region on the map as a fully-fledged holiday destination. The tourist board wanted to encourage Belgians to consciously choose Wallonia when planning a trip, both for short and long trips. To attain this, we wanted to make Wallonia top of mind as a tourist region by highlighting its various assets. 
Strategy
On the basis of different campaign components, we sent influencers to Wallonia to discover lesser-known places and activities. For #RouteWallonie, we sent 10 influencers on a roadtrip to Torgny, one of the most southern villages of our country. For each influencer, we mapped out a route with the most beautiful hidden gems of Wallonia on the way. The route was different for everyone, so we were able to integrate almost the entire Walloon region into the campaign and adapt the route and programme to the type of influencer. In addition, 8 family influencers set off for a surprise weekend during a Kinder Surprise. By means of various assignments, the children and the influencers' followers were supposed to guess what was on the agenda. Those who participated stood a chance of winning their own trip to Wallonia. Furthermore, we organised a Kamp C and set up individual trips. Every quarter, we sent out a dedicated influencer mailing with inspiration for a trip to Wallonia and we also used influencers that Visit Wallonia had already worked with in the past for a retargeting campaign.
[:swvar:text:1331:]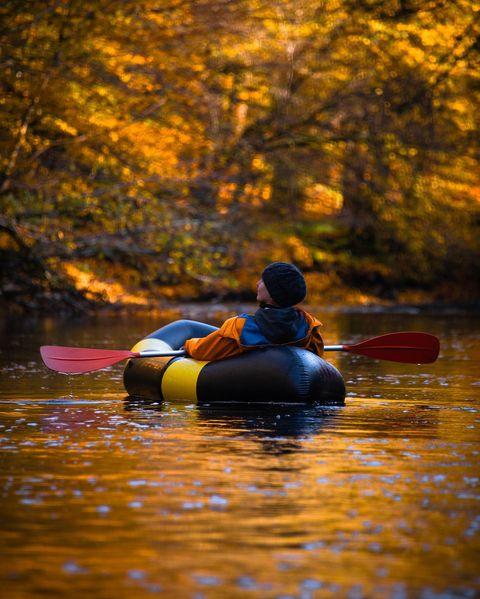 (c) Sentiers du Phoenix
KPI's
Results
It became a big, successful bilingual campaign. Although we had to deal with flooding and corona measures in 2021, the campaign delivered a very nice result, with good content, a large reach and excellent EMR.
 
Earned Media Value
€ 217 K
Total number of stories & posts
1.437