Visit Vilvoorde. City full of vibes.

At the beginning of 2022, we were asked by the Leisure Service of the City of Vilvoorde to develop a branding guide and identity for 'Visit Vilvoorde'. This seemed like a good challenge, because what do we know besides the Vilvoorde viaduct? Very little actually. Time to change that!
As a media city right next to the water, Vilvoorde has so much to offer for different target groups: nature, heritage, street art, the transformation of old industry into unique meeting and event venues...
We felt it straight away: Vilvoorde has the right vibe!
 
Our solution
A short strategic process to give substance to the brand 'Visit Vilvoorde'  
The development of a(n) (corporate) identity

baseline 'A City full of vibes'
a colorful corporate identity characterised by the use of the form element 'V' (Vilvoorde, vibes)

The development of a brochure and several templates so that Vilvoorde can develop on its own in the future 
[:swvar:text:1331:]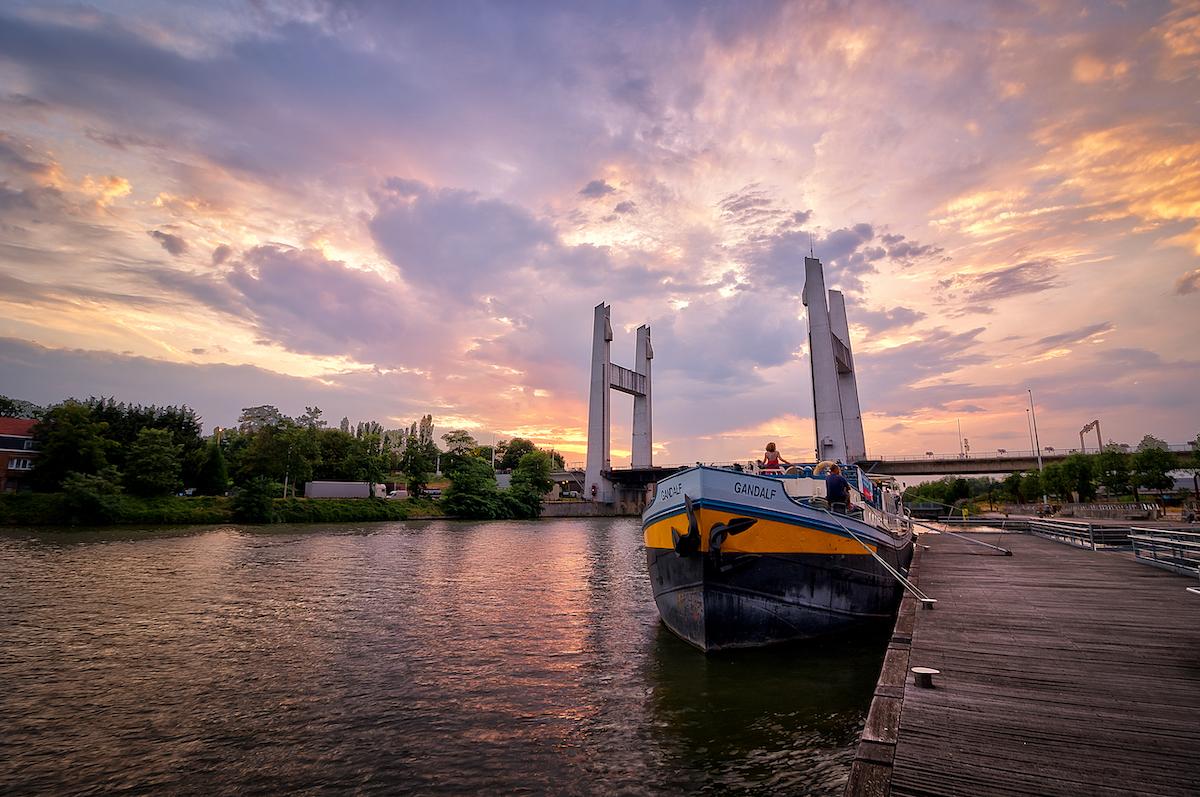 Let's talk facts
The results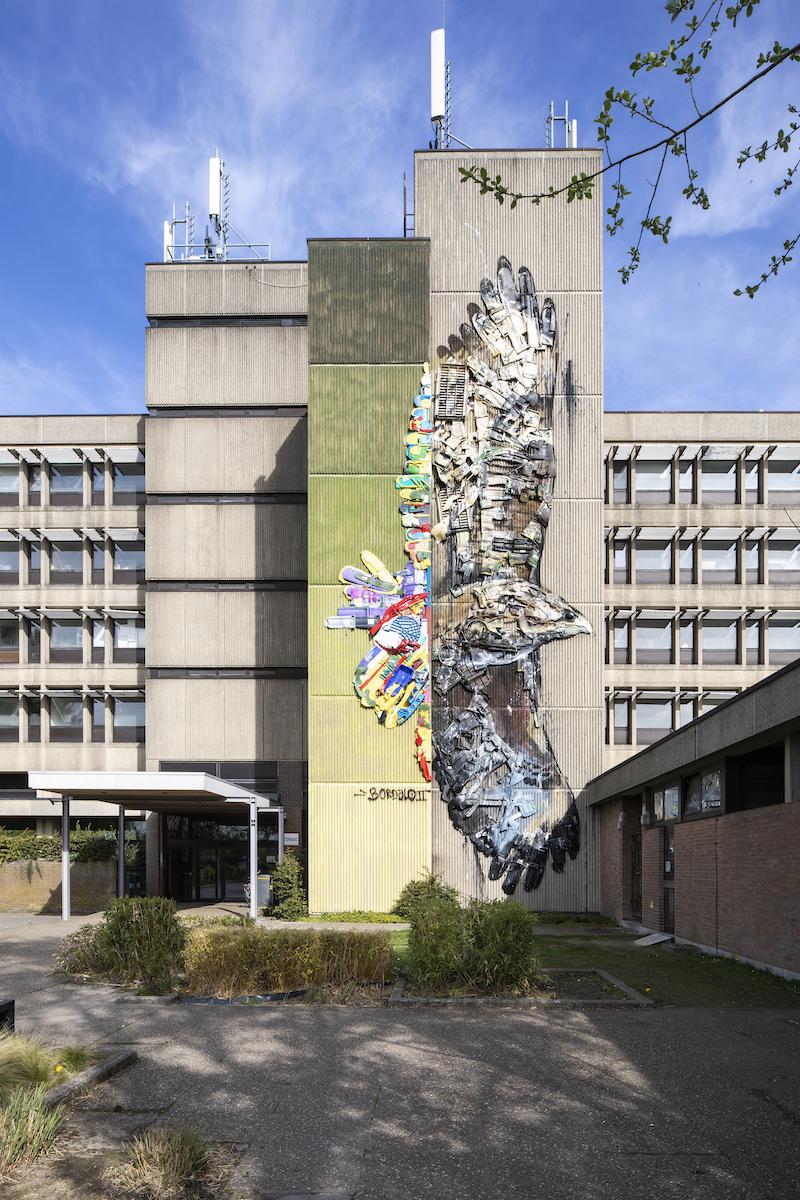 The process
How did we handle the project?
The first step was to visit the city by ourselves with an on-site visit. Then we got started with the directed briefing by City of Vilvoorde. Hereby, the partnership with DPG Media for the organization of the Nina-day was important. Furthermore, we consciously choose a short and participatory process to gain insight into the vision that the citizens of Vilvoorde have of their city. 
Conclusion? The city managed to use the "rugged side" of Vilvoorde, or the large diversity and the industrial past, as an asset. You can find a unique mix of heritage and street art. In addition, Vilvoorde is known as a media city and it has a unique position next to the water with a privileged access to Brussels. Events such as the Horst music festival or the Summer of Asiat translated the rugged character of Vilvoorde into a unique experience.