The Hague Marketing Burau
The Hague, a Sea of Space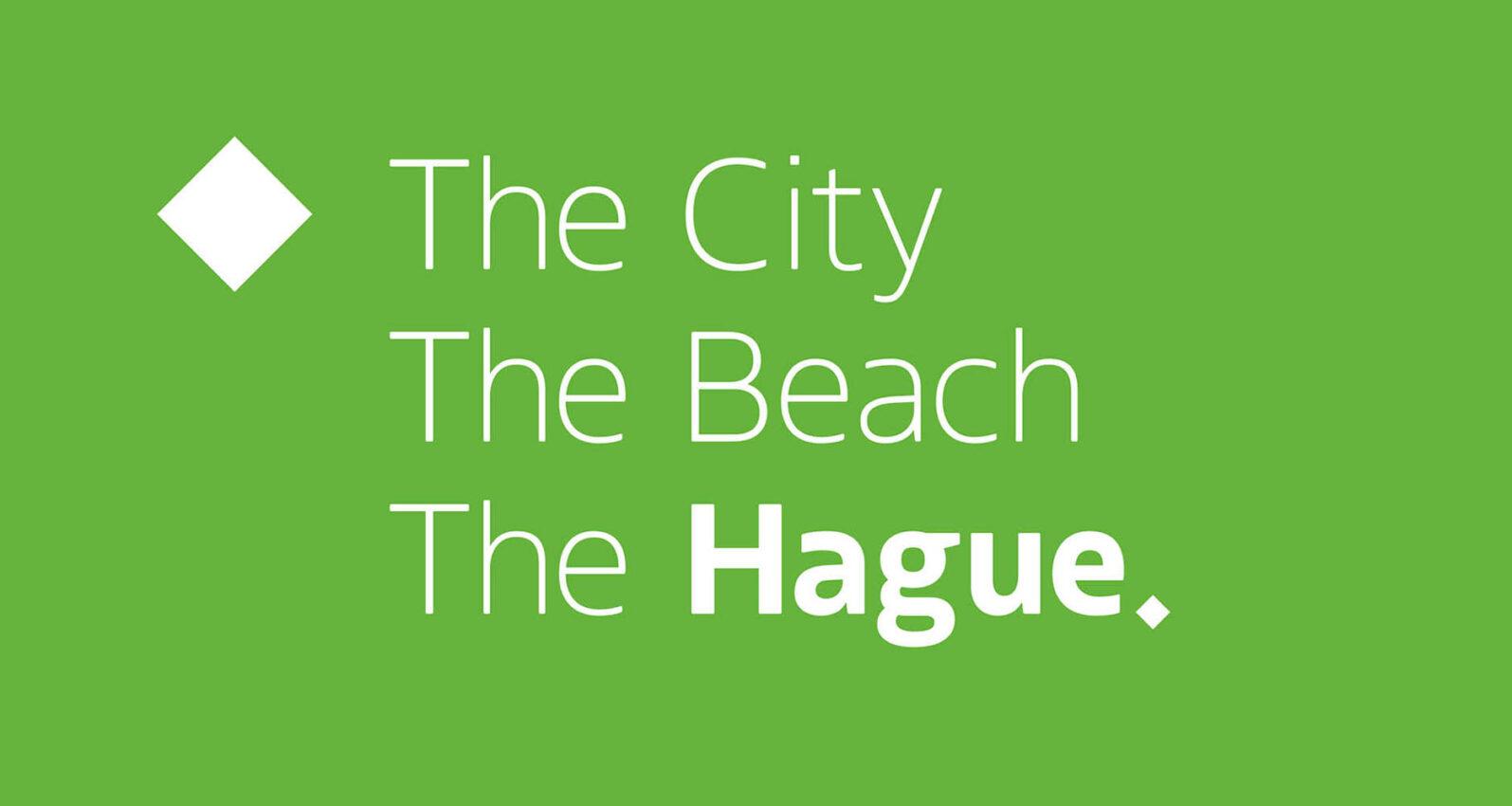 The Hague City Marketing wanted to roll out an online campaign in the autumn of 2021. Getting the Flemish to rediscover the city was one of the main objectives. The whole concept fitted in with the overall campaign "A Sea of Space". In this way, The Hague capitalized on the location of the sea and the diversity of the offer. At the same time, it was a nice move to counter the corona situation where people very consciously tried to avoid the hustle and bustle of a city. We got to work and linked this approach with motivations for holidays in the autumn period.
What Flemings love
When you want to show off the diversity of a destination, it is best to zoom in on the things that the Flemish people like. Why should Flemings go to the Netherlands in the autumn? The Hague is not just a nice option because of the space and the city by the sea. Flemish people look for culture, like to go walking or cycling and find gastronomy important when they go to the Netherlands on a short holiday. A perfect steppingstone for rolling out our campaign in which themes were given an important role.
Oh, wait a minute, The Hague is by the sea? Clearly not widely known in Flanders. So that immediately became an extra point of attention!
An extensive campaign took shape, in which we worked step-by-step from broad awareness building to conversion and high-quality web traffic. From video marketing, via Google Search and GDN to social and retargeting. 
[:swvar:text:1331:]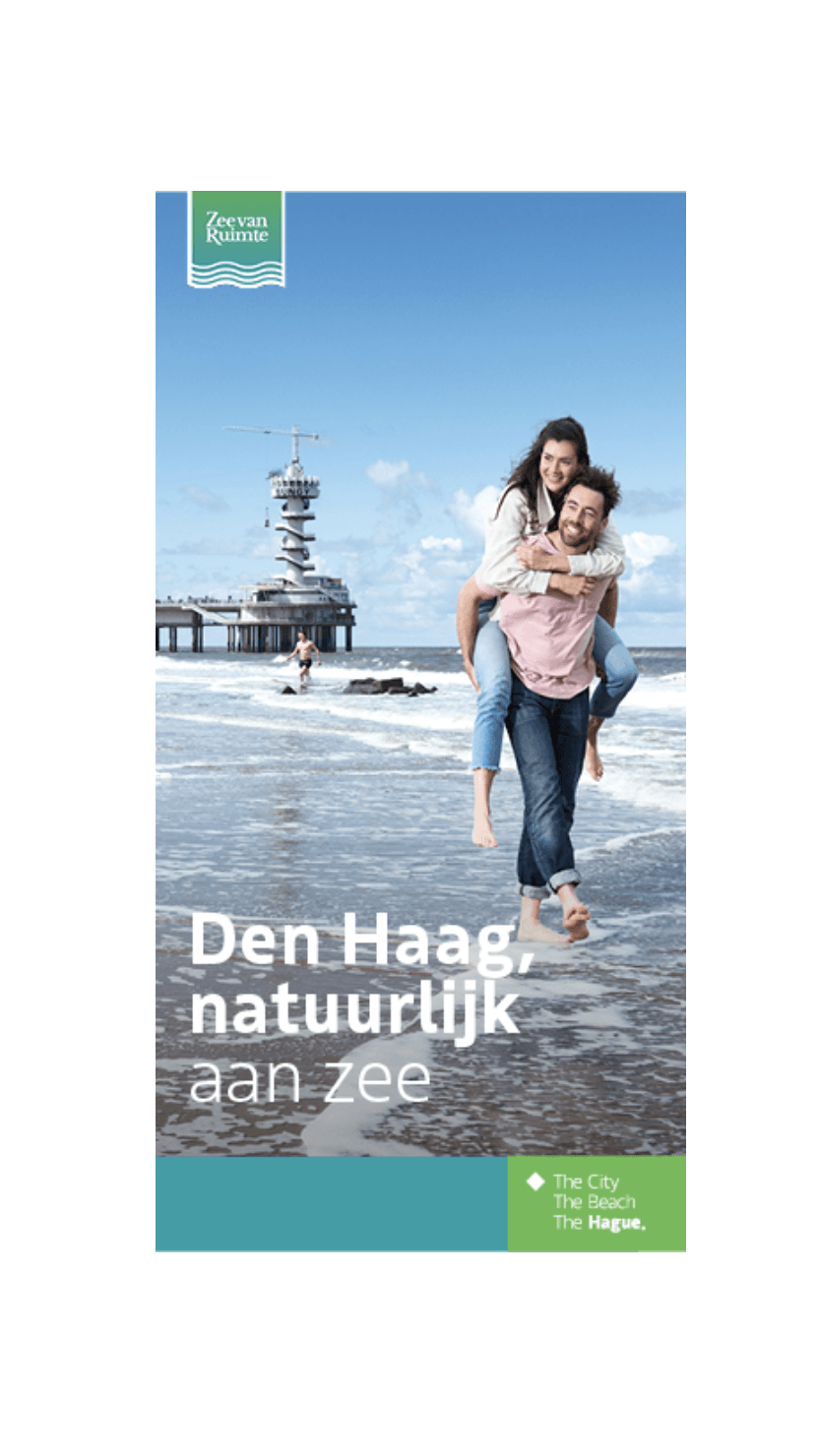 Well-flavoured campaign
The results proved that this was a tasty campaign, far exceeding all benchmarks. The wide variety of tailor-made advertisements for Flemings must have had something to do with that. Insanely high CTR scores, especially for the Google Search Ads.