The Border Valley. Borderless. Conscious. Unwind.

"The Land of Mark and Merkske" is the name of the tourist collaboration between Baarle-Hertog, Baarle-Nassau, Hoogstraten, and Merksplas. This cross-border region sought support in sharpening its positioning, which was awarded to Thx.agency.
It is a region with an extensive offering that can be of interest to many target groups, but for whom? And in what way should they position themselves?
Enter Thx.agency for an extensive positioning process.
The process
With "The Border Valley," we came up with a new name for the region, based on the common characteristics of the different partners. In addition, three words were selected as DNA, which were developed as storylines: Borderless. Conscious. Unwind. The entire process was realized in close collaboration with the partners' project team.
During four workshops, local experts brainstormed intensively to shape the substantive story.
Workshop 1: focus on inventorying the joint offer.
Workshop 2: determining target groups based on the inventory.
Workshop 3: determining a new positioning.
Workshop 4: developing storylines based on the new positioning.
On March 29, 2023, the new positioning was presented in premiere to the local tourist actors during a launch event at Colonie 7 in Merksplas.
[:swvar:text:1331:]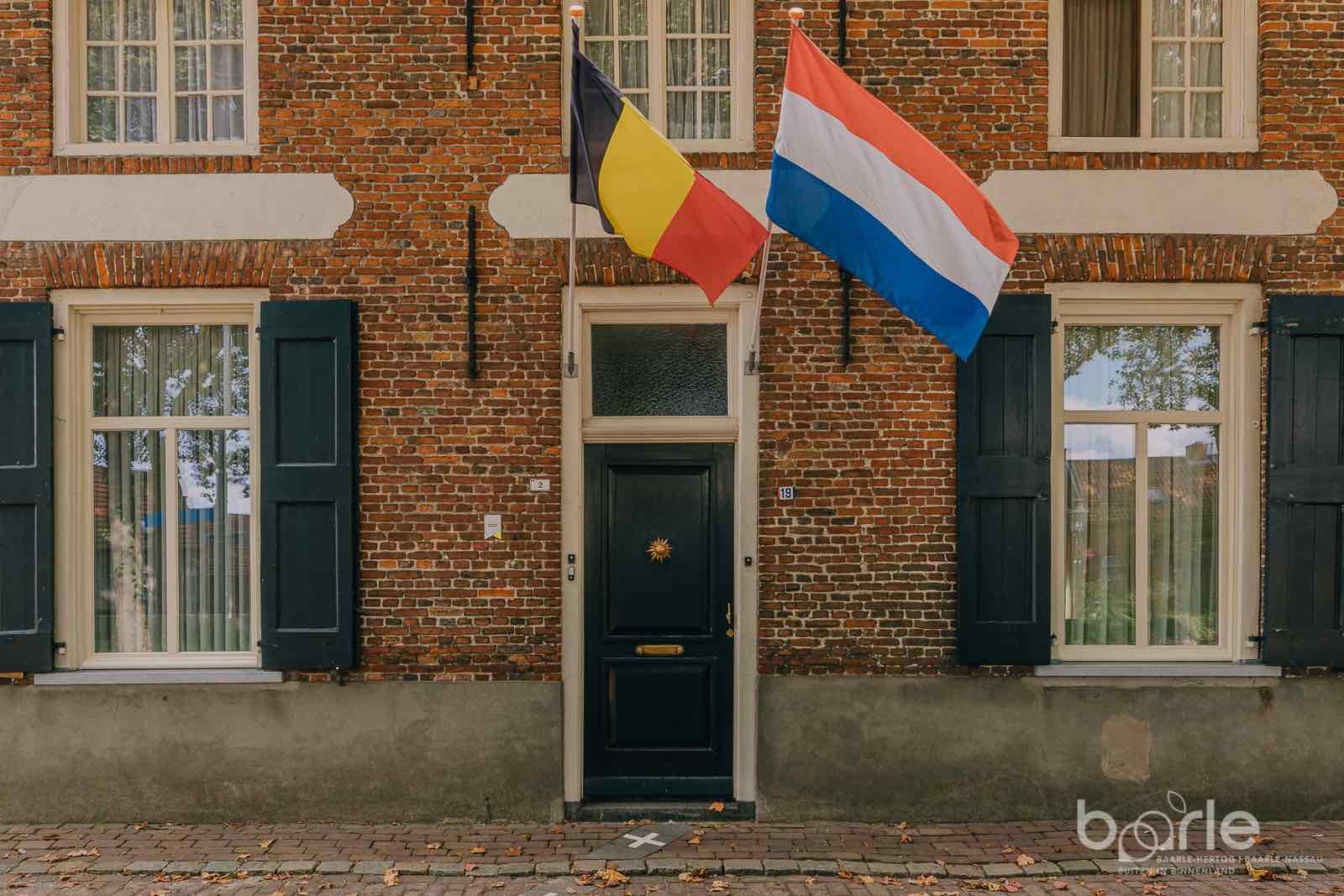 Visit Baarle
The Border Valley.
Borderless. Conscious. Unwind.
Borderless refers to the border and its typical strange contours.
Conscious is a nod to the rich history of the region.
Unwind is the feeling you get when discovering so many beautiful places and nature.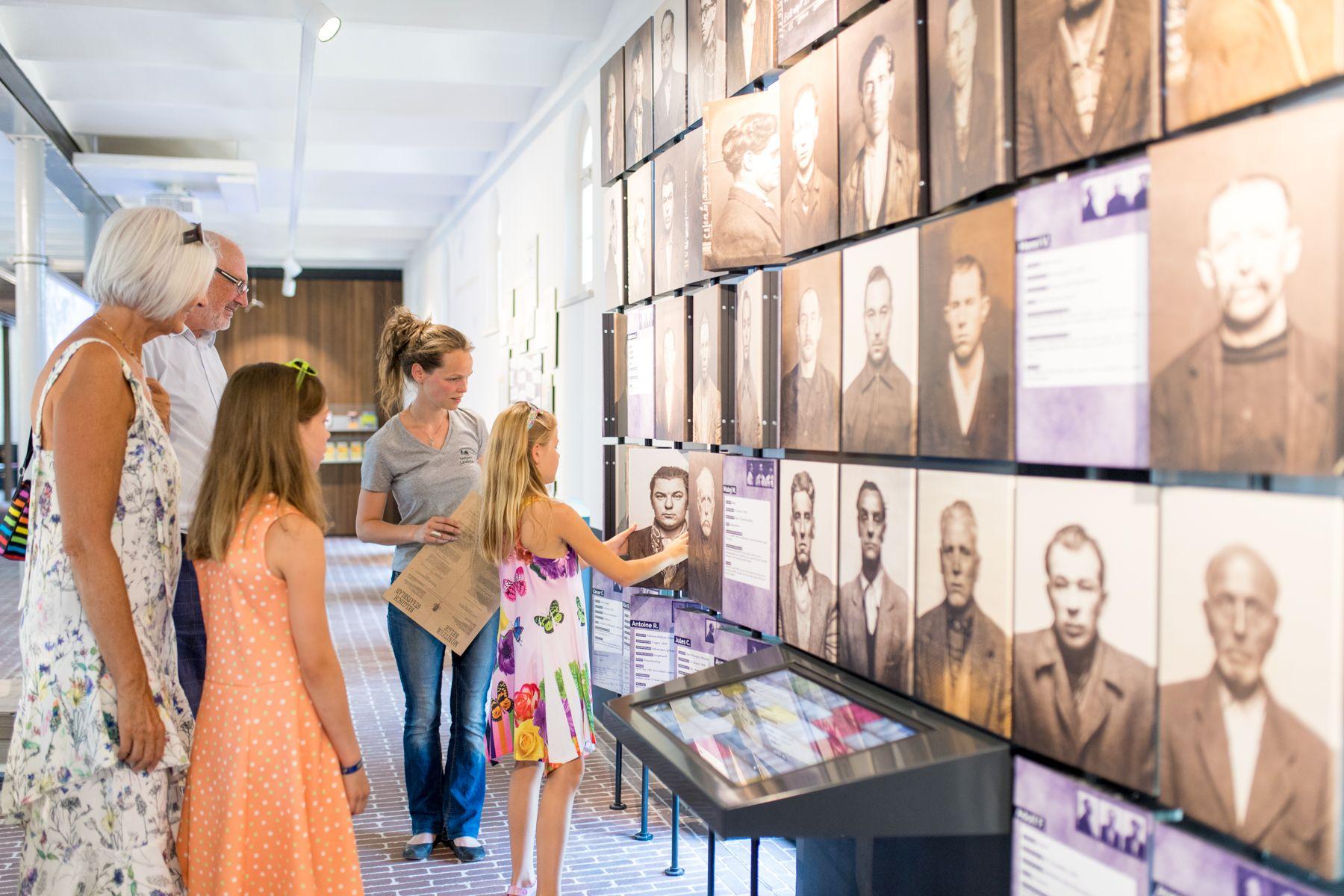 Studiovision
Result
The new positioning
Baarle-Hertog, Baarle-Nassau, Hoogstraten, and Merksplas are a hospitable region where you can feel the borders of Belgium and the Netherlands in a unique way. It is a small and compact area where borders blur and where cities quickly flow into untouched nature.
You recharge in the greenery.
You discover impressive heritage such as the 30 enclaves and the Colonies of Benevolence.
You walk and cycle in the valleys of Mark & Merkske.
You experience the wartime past and the history of vagrants and smugglers.
All spiced with the borderless charm and gastronomy of Belgian and Dutch culture.