Tenerife, so much more than mass tourism

Sea kayaking along metres-high volcanic cliffs. Snorkelling among colourful fish. A hike through the tropical vegetation... and picking a banana on the way. Hawaii? No,this flight is way shorter. Tenerife is more than just a quick beach holiday and a place to retire to. High time to do something about that image.
Our approach
Thx.agency zoomed in on the authentic and active side of Tenerife. And blew the (volcanic) dust off the image of the island.
Our approach? Two video stories. With the focus on adventure and action, culture and nature.
Then we shared the videos via YouTube and the Facebook page of Visit Tenerife. The result? More traffic to the new Dutch language website of the tourist office.
[:swvar:text:1331:]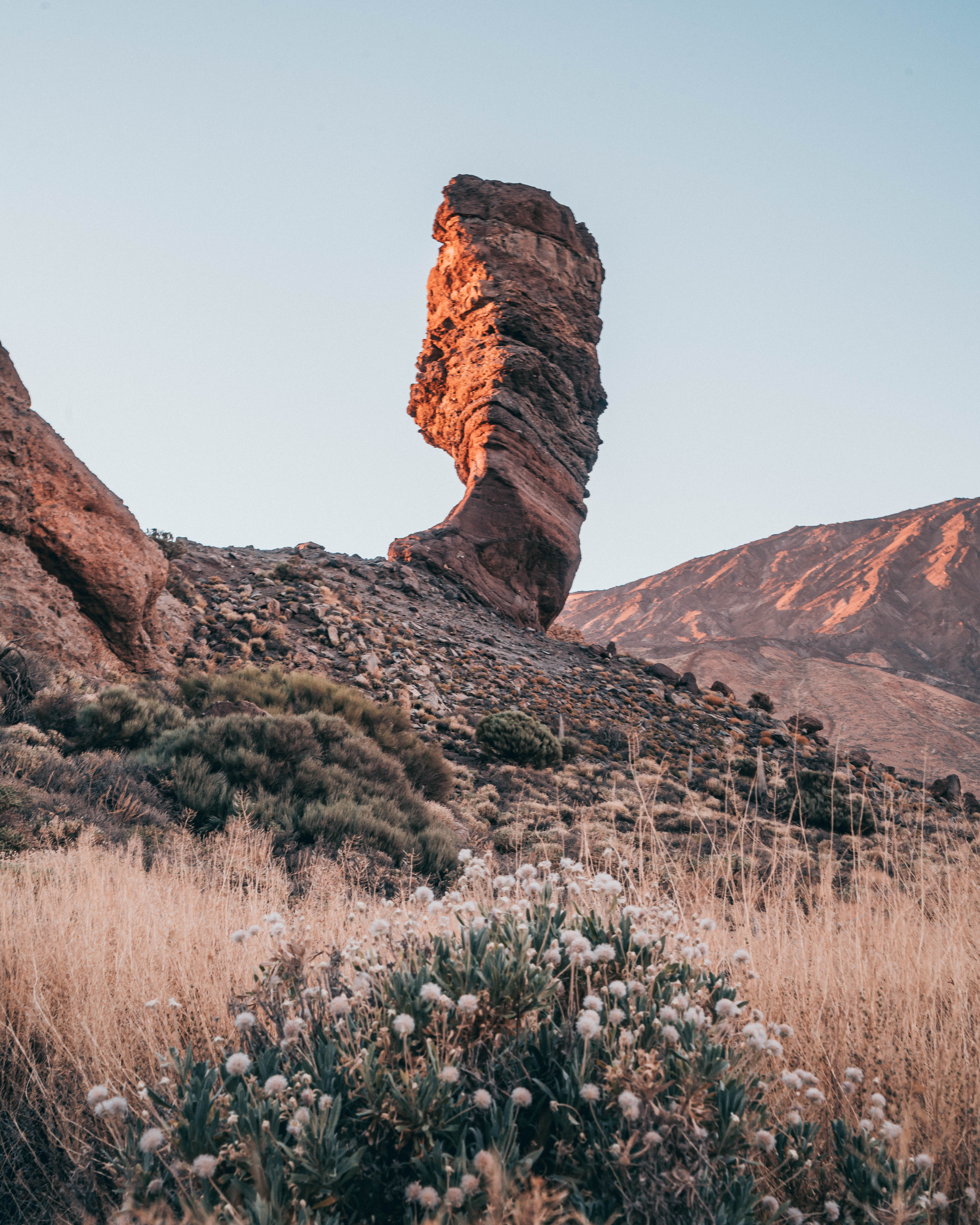 (c) Ben Goes Places
The numbers
Results
The result? A detailed advice report with a concrete step-by-step plan to attract more companies and organisers to the region. High-quality videos about authentic Tenerife and active holidays that were also promoted via the social media channels of Visit Tenerife. In this way we reached a younger target group between 25 and 45 years.
High-quality website visits
5K +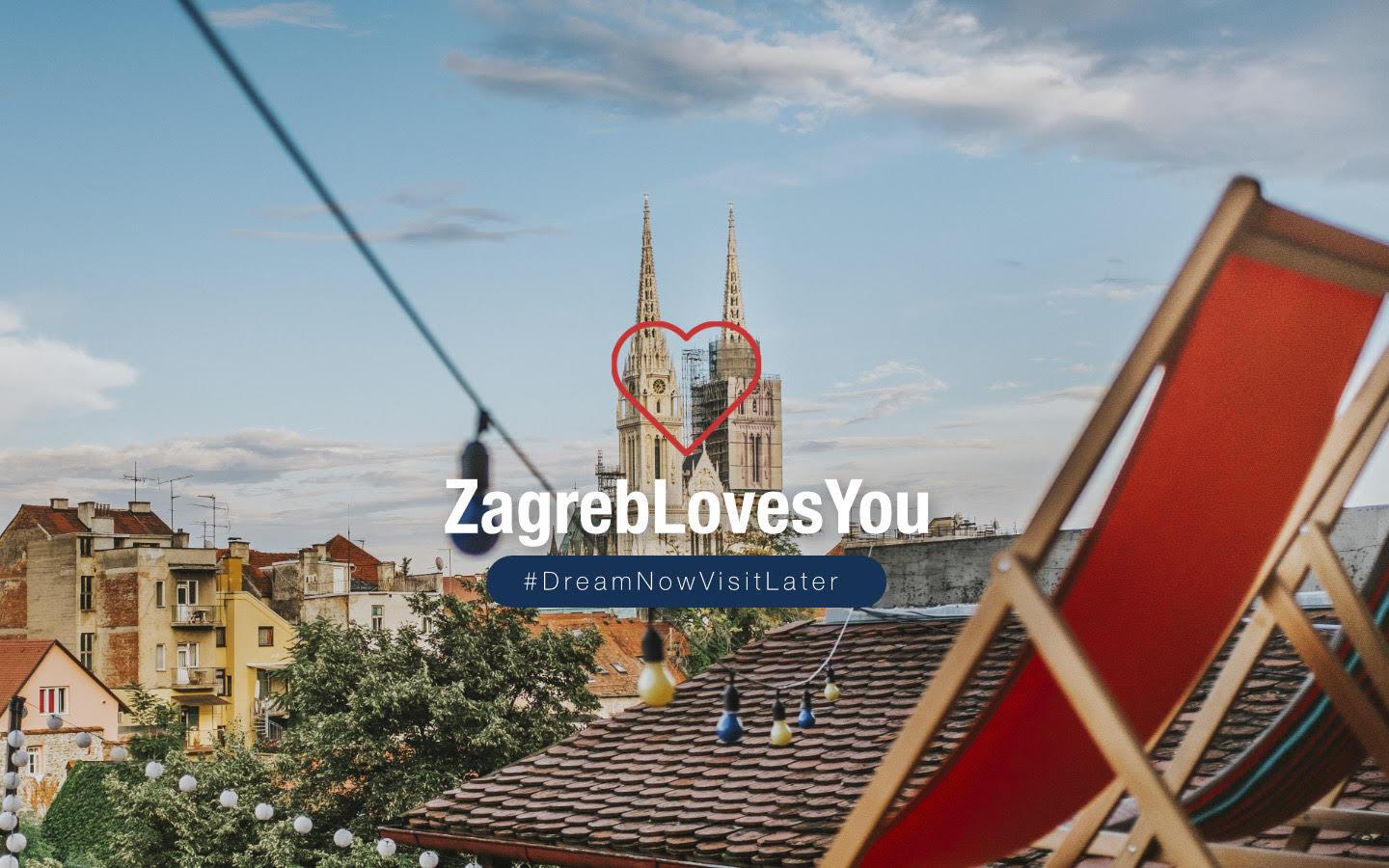 The approach
What did we do?
Overall strategy:
Educate consumers on the variety of experiences available in Croatia, with a particular focus on the lesser represented areas inland, the active options available and the culinary scene
Drive conversation on the regional Facebook page and create a sense of community. With the changes to social algorithms, conversation and personal interaction are becoming vital for social success
Position Croatia as accessible and aspirational (includes harnessing influencer opportunities)