On a roadtrip through unspoilt Germany

Discover Germany as a local and experience the unique atmosphere in many lesser-known or smaller German cities. That was the main focus of the German.Local.Culture campaign. You will taste traditional dishes. You will be surprised by the amount of green in and around the city. All of these places are shaped by German craftsmanship and traditions and offer many unique experiences.
Our solution
Commissioned by the German National Tourist Office, we sent presenter Katja Retsin on a tour of lesser-known places in Germany. She was accompanied by local ambassadors with a lot of love for their city. Away from the well-known tourist attractions, towards the real German stories. The result is a campaign that focuses on unadulterated Germany, where residents showcase authentic crafts and the most beautiful hidden gems. A campaign that shows Germany in a different way. 
A total of 16 video stories and 8 city videos give shape to a microsite that was specially developed for this campaign. We promoted it using various media partnerships and clever online marketing. At the same time, Katja also created a series of posts and stories full of discoveries that inspired her followers.
Discover all the video stories on www.germany.travel/onvervalstduitsland
[:swvar:text:1331:]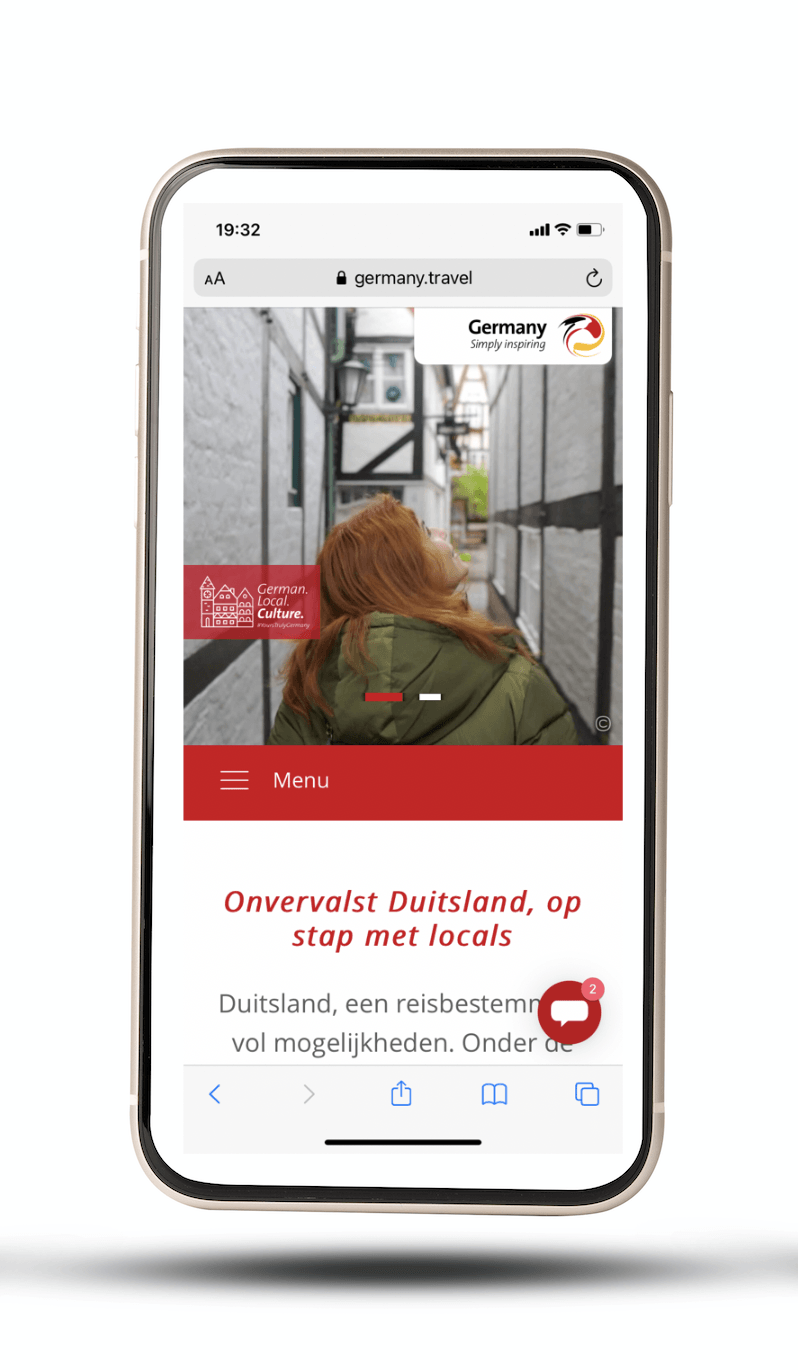 Results
Inspiring a lot of Belgians
From September to December, more than 60,000 Belgians visited the campaign website by means of inread videos on the channels of media group Roularta, e-mail newsletters, dedicated communications via Goodbye, articles on travel website June, social posts and a campaign on Facebook and Instagram.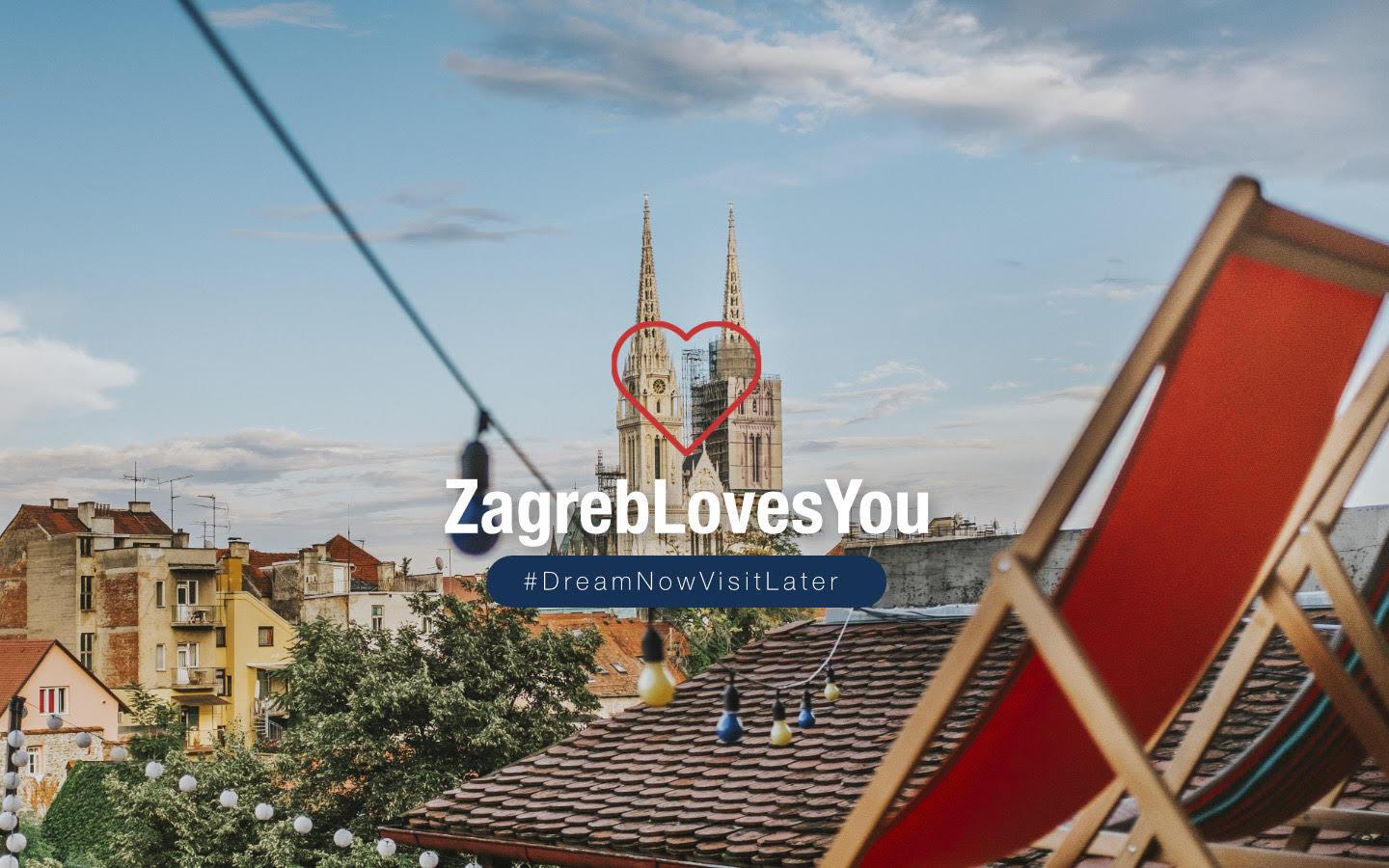 The approach
What did we do?
Overall strategy:
Educate consumers on the variety of experiences available in Croatia, with a particular focus on the lesser represented areas inland, the active options available and the culinary scene
Drive conversation on the regional Facebook page and create a sense of community. With the changes to social algorithms, conversation and personal interaction are becoming vital for social success
Position Croatia as accessible and aspirational (includes harnessing influencer opportunities)