MeetingKempen, from communication to sales oriented MICE promotion

The operation of MeetingKempen was under pressure. Both the members and the province were evaluating the added value of their participation. So It was time to look thoroughly at the basics. Because the possibilities for meetings and incentives are indeed present in the Kempen. Extremely professional, sometimes small-scale but always full of character and surrounded by nature. Together with MeetingKempen we drew up a step-by-step plan to turn the promotion of MICE tourism into a future-oriented action plan.
Looking at the assets and possibilities
What image does the Kempen have as a region? What about the offer for groups, meetings, events and incentives? And how can we capitalize on or invest in products to strengthen products? We set up a process with different contact moments with the industry. Panel meetings, SWOT analyzes, surveys amongst agencies,... We examined the Kempen step by step.
Thx.agency called in MICE experts from our network. We incorporated their vision into the analysis. At the same time, the members of MeetingKempen were involved in the entire process. The action plan would of course have to be carried by them. The result is a detailed plan from positioning to specific action points.
[:swvar:text:1331:]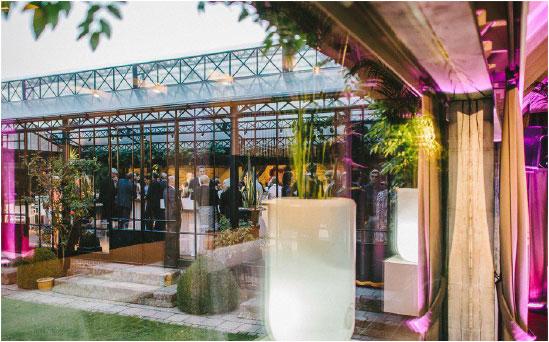 Mindswitch:
"We need to actively approach our clients"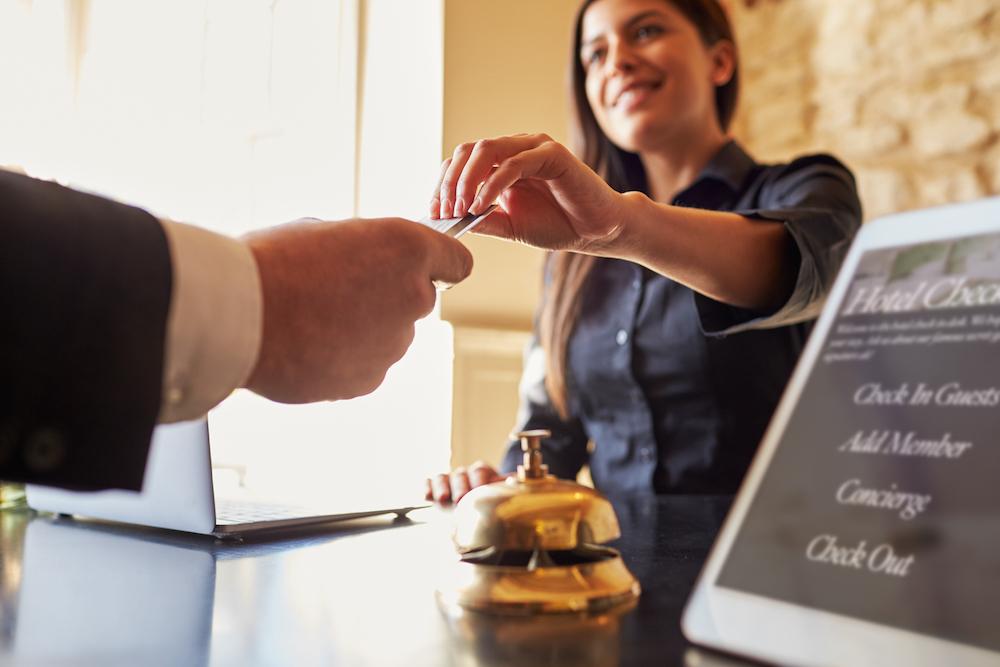 From communication to sales
Attracting companies and organizers to the Kempen, that is done by building relationships. Simply communicating is not enough. You must be present in the market. Networking, sales visits and trips to the region. These are just a few examples of a reorientation of MeetingKempen from communication to sales. Both members and the province responded very enthusiastically to the 2020-2025 action plan. Ready for a new start!
Do you also want strategic advice to develop your tourism potential? Don't hesitate to contact us!