Brand Awareness Les Sorbiers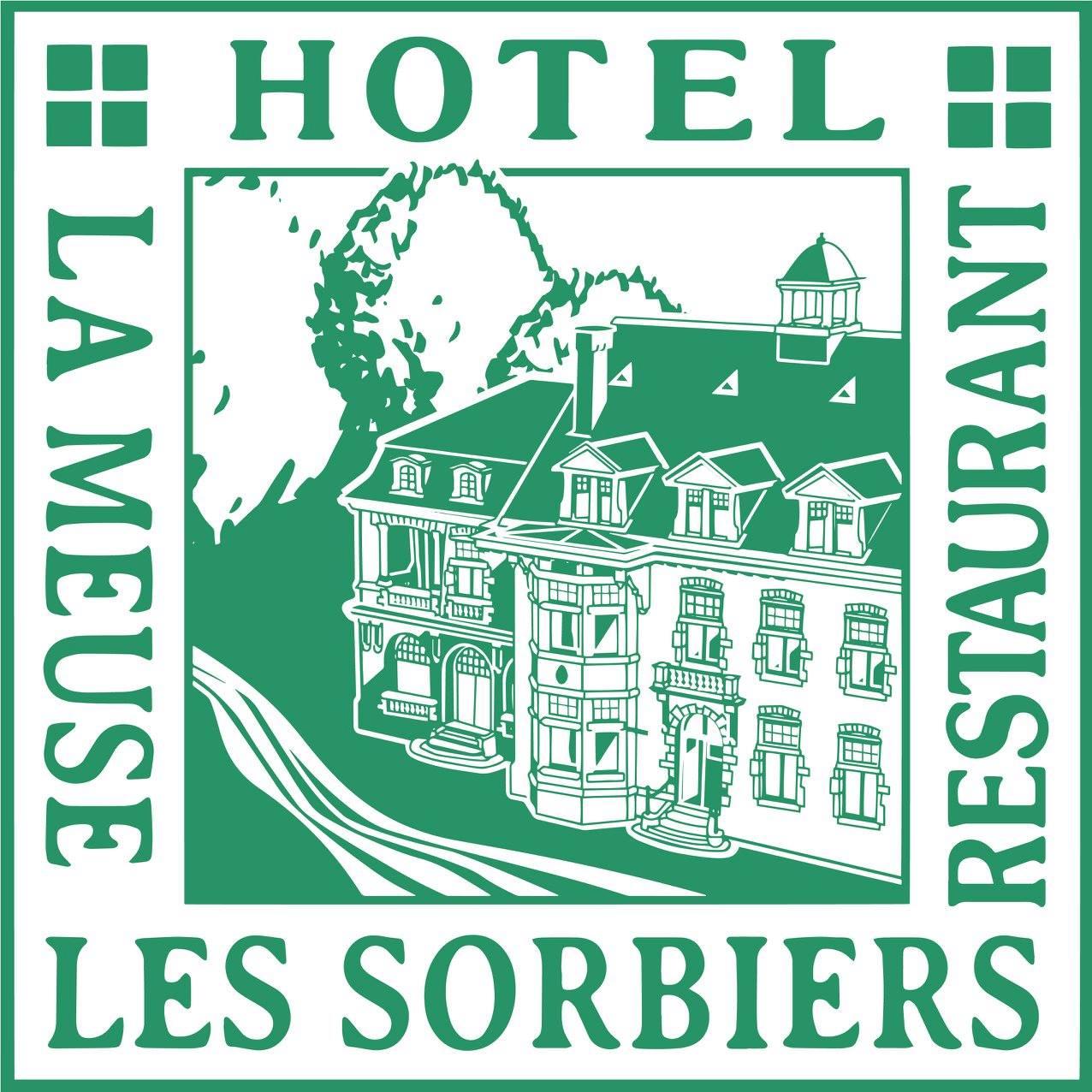 Les Sorbiers is a domain with a rich history. It is a former property of the Boël family, which makes it a beacon of peace on the banks of the Meuse. The hotel, which is open to the public since August 2020, not only offers a wonderful overnight stay in one of its 32 rooms, but also excellent dining, meetings and school trips. The hotel is completely ecological and energy-neutral. It is a must visit for those looking for peace, nature and enjoyment in a unique setting. In 2021, Thx.agency was hired to raise the brand awareness of Les Sorbiers in Flanders.  
Strategy
To achieve this brand awareness, Thx.agency fully committed to making Les Sorbiers visible in upscale lifestyle media aimed at epicureans, foodies and nature lovers. The campaign kicked off with a press release introducing Les Sorbiers to the Flemish media. This press release was then the basis for inviting journalists and influencers to discover and experience Les Sorbiers for themselves. A total of 10 journalist from leading media such as Het Nieuwsblad, HLN, Plus Magazine and Metro wrote about their personal experience. On top of that, 5 celebrity influencers, including Erika Van Tielen, Lotte Van Wezemael and Margot Hallemans, also discovered Les Sorbiers' assets.
[:swvar:text:1331:]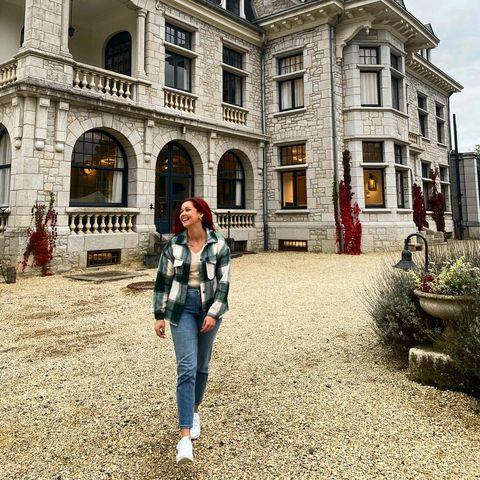 (c) Lotte Van Wezemael
KPI's
Results
Articles about Les Sorbiers appeared in several Top Tier Flemish media, as well as social coverage on the channels of various famous Belgians. The entire campaign achieved a reach of more than 9.6million, which represented an EMV of €262K
Earned Media Value
€ 262 K