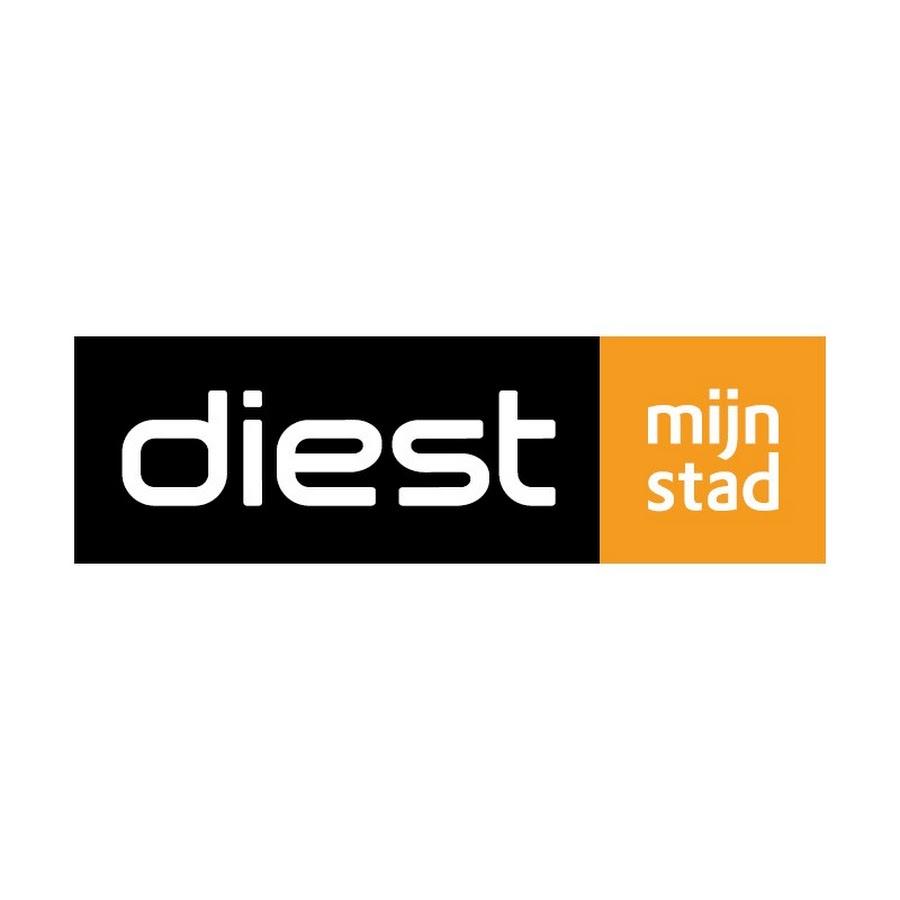 In 2021, the city of Diest was all about off-road adventures. What about jumping out of an airplane in Schaffen? Or combining off road cycling and rafting on the charming river the Demer? Add a dash of exceptional heritage and local shops with Belgian brands and you have the ideal mix for a relaxing weekend away. To promote these mini adventures at the beginning of the summer, the city of Diest asked for our help.
Our solution
As a kick-off for the summer season for the city of Diest, we organised our very first Kamp C. Kamp C is not your average group trip. It's a special trip with challenges that are designed to create extra inspiring and creative content. We always focus on the assets of the destination. In Diest, we listened to local legends, tasted local beers, went kayaking on the Demer and discovered the beautiful bike trails in the region. Moreover, the power of a group trip was fully exploited and we made a nice after movie that Tourism Diest could use on their own channels afterwards.
[:swvar:text:1331:]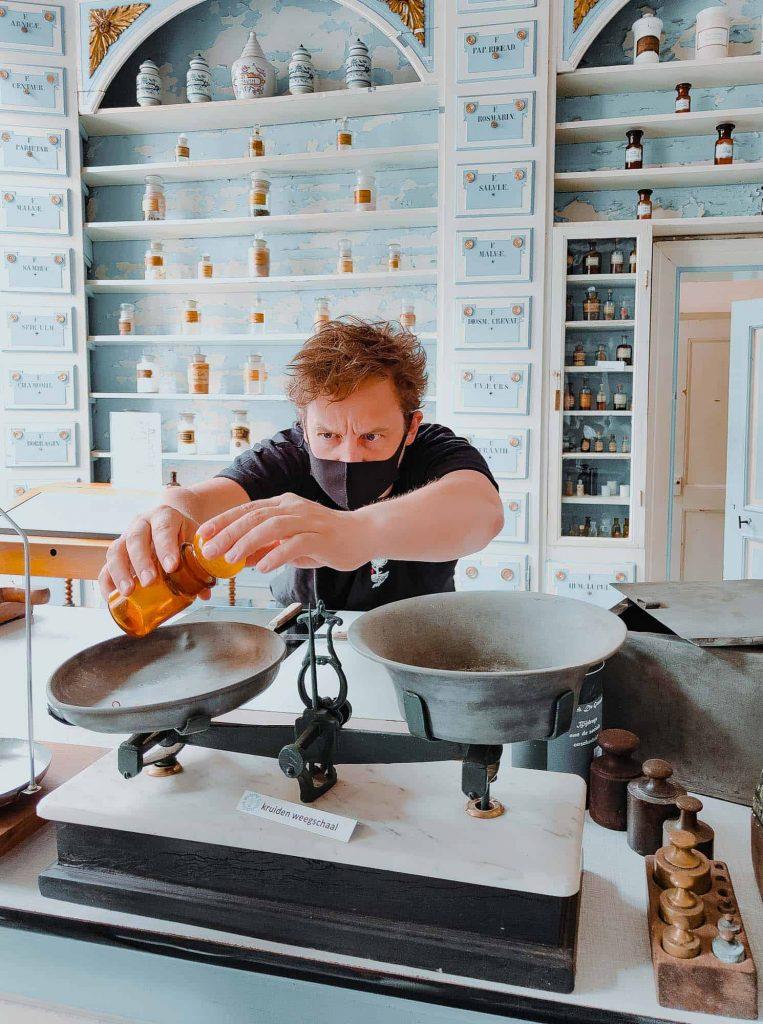 The numbers
Results
Each influencer who participated made several posts and stories on his/her social media channels and wrote a blog post about the trip. The campaign reached more than 250,000 people in a short period of time. Moreover, the blog posts will continue to inspire many readers for a trip to Diest in the years to come and Stad Diest received a brand new video for the new website.
The approach
What did we do?
Overall strategy:
Educate consumers on the variety of experiences available in Croatia, with a particular focus on the lesser represented areas inland, the active options available and the culinary scene
Drive conversation on the regional Facebook page and create a sense of community. With the changes to social algorithms, conversation and personal interaction are becoming vital for social success
Position Croatia as accessible and aspirational (includes harnessing influencer opportunities)