Culinary Netherlands: Haute-Cuisine can also be found in les Pays-Bas

To put the Netherlands on the culinary map and at the same time work on expanding tourism. That was our focus for this campaign. Together we build new travel segments that immediately provide sustainable opportunities. It became a finger licking campaign. A discovery of first-class products and high-quality gastronomy. 
Our solution
Destinations are more and more focused on a future-oriented and sustainable development of tourism. This is no different for the Netherlands. Expansion through supply innovation ensures that other areas such as rural regions are also put on the tourism map, a very important objective of NBTC (Netherlands Board of Tourism and Conventions). 
Based on this briefing Thx.agency started sparring with NBTC. When you say countryside, you automatically think of local products. These products are increasingly used by many top restaurants based on the principle of short supply chains and quality. And we immediately saw an opportunity here. An opportunity that we could also use to boost the image of the Netherlands. Because in the Netherlands you also find high end cuisine. A new travel segment to explore further. So we got to work! 
Discover more about Culinary Netherlands here:   www.holland.com/culinair-nederland 
[:swvar:text:1331:]
Results
From Farm to Fork
Top chefs from Belgium joined forces with their colleagues from the Netherlands. They were convinced, as were many consumers. The Netherlands really has a lot to offer in terms of gastronomy. From the manufacturer to your plate, we managed to tickle the taste buds of many Belgians. Are you ready for your next gastronomic weekend?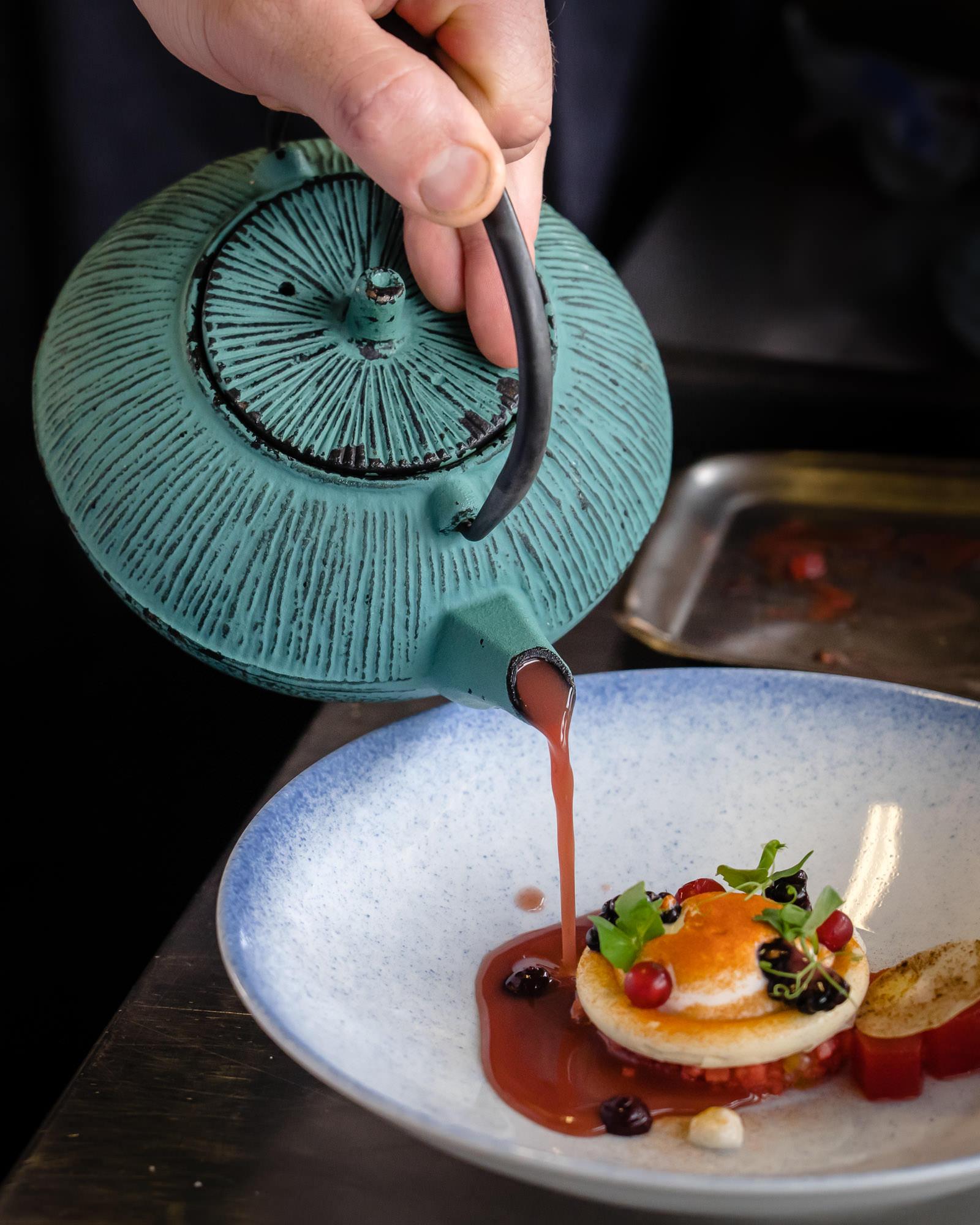 Our focus
Quality seekers and food & travel lovers
If we want to tempt quality seekers to try Dutch cuisine, we have to tell the story in a convincing way. We opted for a strategic partnership with Gault & Millau, around which we built the entire campaign. The Netherlands became the featured destination of the 2021 G&M guide. An ideal basis for an active press campaign, targeted online marketing and collaboration with various media and influencers. But above all the basis for a lot of strong content, video stories and storytelling. The whole project was presented on specially developed landing pages on Holland.com with which various partners were involved.