Christmas campaign for the German National Tourist Board

German Christmas markets are always really popular with Belgians. They love the atmosphere, the coziness and the local treats like glühwein. But during the 2020 pandemic, Belgians had to create that Christmas atmosphere at home. That's why the German National Tourist Board called in our help to bring the German Christmas markets to the homes of Belgian Travel and Culinary Influencers.
Our solution
We created a Germany themed advent box that buzzes with German Christmas treats. A Germany branded red box was filled with 5 decorated cotton bags, one for every Advent Sunday and one for Christmas Eve. Each of the bags was filled with recipes, travel inspiration, ingredients, tips for music, series and films or gifts from the tourism board. The boxes were sent to the homes of the influencers and during those four weeks leading up to Christmas, they unboxed the bags and showed us how to create that German Christmas feeling at home. Three of them also hosted a giveaway in which one of their followers could win one of these unique boxes. And that's how we celebrated a #GermanChristmasAtHome.
[:swvar:text:1331:]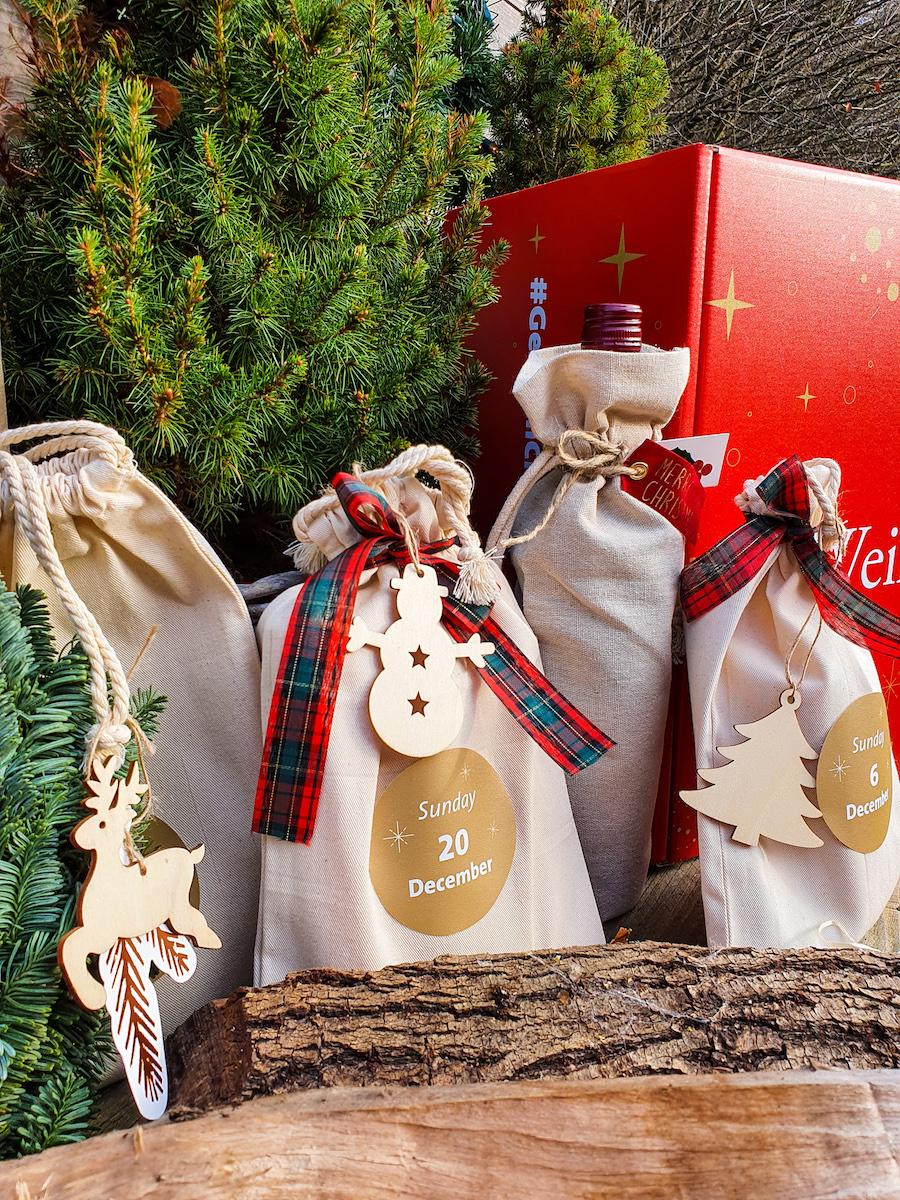 The numbers
Results
This campaign was focused on bringing the atmosphere and coziness of the German Christmas markets into Belgian homes. It was also meant to keep Germany top of mind as a travel destination in times where travelling isn't possible yet. The campaign resulted in a lot of great content. In total, the campaign reached more than 800,000 people in just four weeks.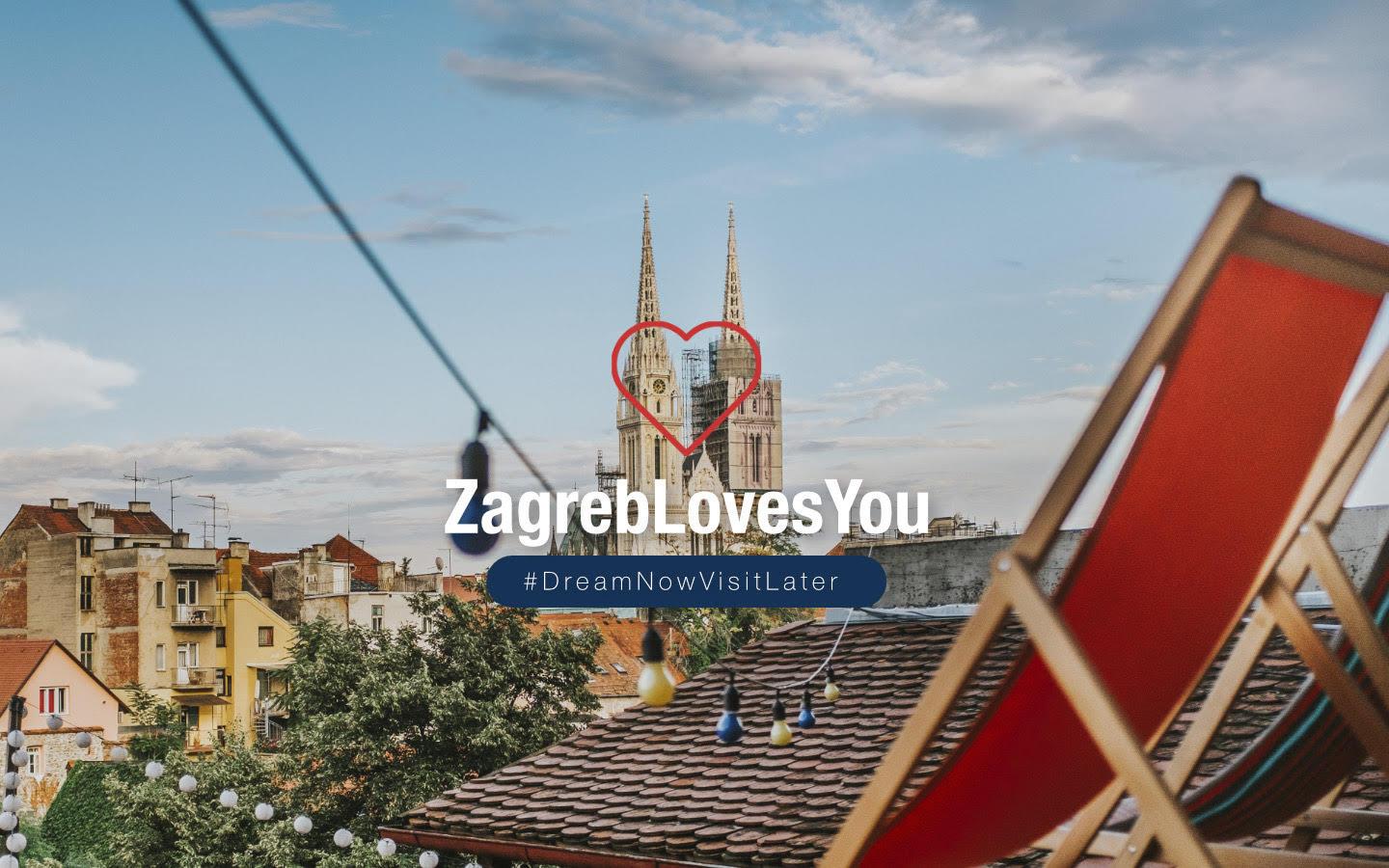 The approach
What did we do?
Overall strategy:
Educate consumers on the variety of experiences available in Croatia, with a particular focus on the lesser represented areas inland, the active options available and the culinary scene
Drive conversation on the regional Facebook page and create a sense of community. With the changes to social algorithms, conversation and personal interaction are becoming vital for social success
Position Croatia as accessible and aspirational (includes harnessing influencer opportunities)