Bring Yourself, We'll Do The Same

As a country, the Netherlands will commit itself to tackling the challenges of today and tomorrow. As an open and inclusive society, it therefore wants to develop further in that direction. But how do you translate that into travel oriented positioning? Dutch are open and direct. What you see is what you get. As a visitor you will quickly be one of the locals. Here you will be received "as one of us". A place where you can be completely yourself. That became the approach of a new image campaign for NBTC (Netherlands Board of Tourism & Conventions) Bring yourself, we'll do the same! Thx.agency put together the media plan for NBTC to market the 'new' Netherlands brand step by step.
Tolerant world citizens
The campaign had to reach people who were open minded, interested in connecting with the local communities. Feel free to call them self-assured and tolerant citizens of the world. A series of stories was used to reach out to our target audiences. Locals gave a 'face' to assets such as nature, city life, gastronomy, architecture, shopping and sightseeing.
We deliberately opted for communication funnels in which we let Flemish people discover the new Netherlands step by step. Print, short form and long form videos built awareness, online native articles presented the stories of the local ambassadors to the readers and retargeting of the built audiences ensured high-quality traffic on the various landing pages.
[:swvar:text:1331:]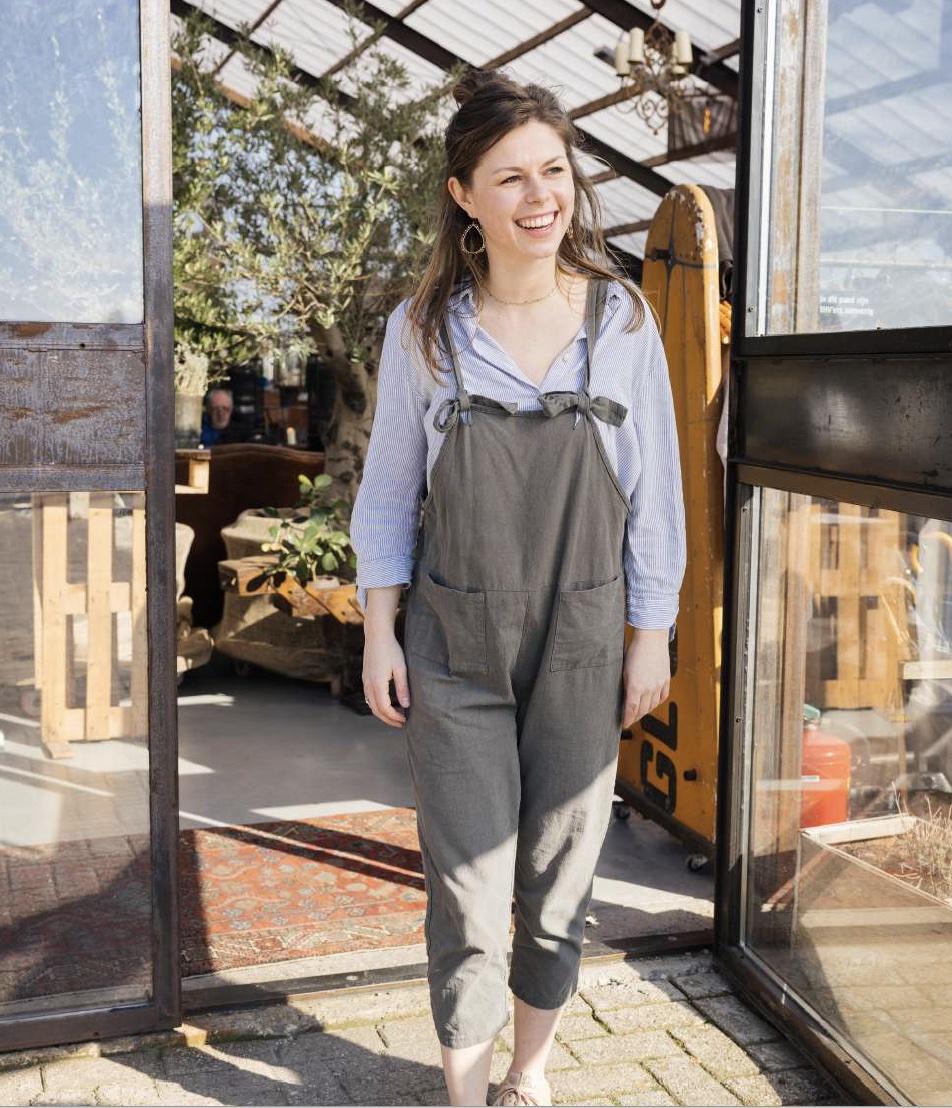 (c) NBTC
Let's talk facts
Results
A campaign in several waves during the year reached more than 4.6 million impressions via channels such as De Morgen, Knack, WeekendKnack, Feeling and Nina and captivated more than 38,000 readers with stories about a tourist destination where you can simply be yourself.
Total impressions
4,6 million
Number of engaged readers
38K
The process
How did we do it?