Bike Holidays in Flanders, a cross-province project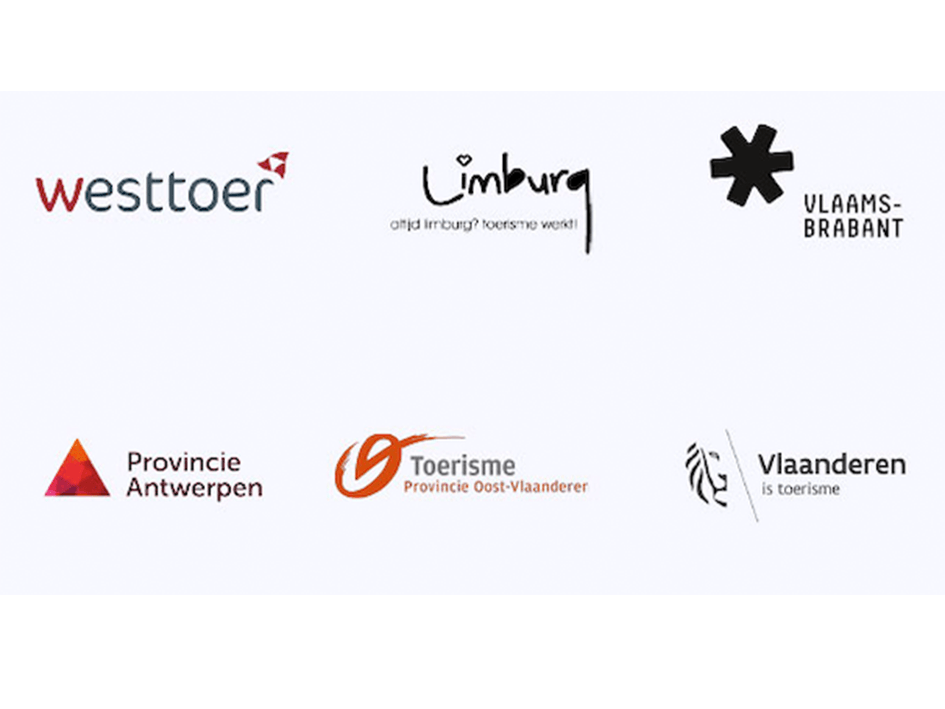 A hearty breakfast, a digital guide and maybe an electric push when you need it. While you're underway, your luggage is already waiting for you in your next hotel, leaving you with complete peace of mind in which to watch the landscape glide by. You don't need any more than this for a successful biking holiday.
In combination with the numerous cycling junctions that cover Flanders, this is the ideal recipe for giving the region international promotion as a dream destination for cycling and bike holidays.
Since a cycling route doesn't stop at the border of the province, we didn't either. Thanks to our productive collaboration with partners from across Flanders, we expect a stream of international cyclists in 2019.
Our role?
* Improving services
* Inspiring local holiday-makers
* Developing tools to activate tour operators based outside Belgium.
10 cross-border business partners
To make sure this project would be a success, we called on the expertise of CityD-WES. Our goal? Entering into productive, long-term partnerships. We looked for companies that had the right knowledge and experience in:
bike hire and maintenance;
breakdown assistance and insurance;
luggage transport.
Of course, these collaborations didn't just appear: we scoured the market, visited fairs, organised expert panels and workshops, met travel organisations and plenty more ... We are proud of the result: ten new business partners who perfectly supplement the existing service providers. And a nice upgrade of the services for cycling tourists. A double win!
[:swvar:text:1331:]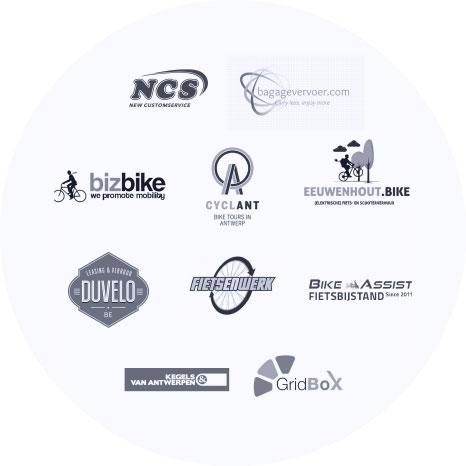 The strenght of collaboration
Market consultation, networking and strong communication
We wanted to know if the demand for cycling holidays had grown in recent years. At the same time, we were looking for additional knowledge and insights about companies active in this travel segment. More than 740 lodgings, municipalities, attractions and bicycle rental companies participated in the survey set up by us. This not only provided a lot of knowledge and contacts. There appeared to be a lot of demand for cooperation in the market. The result was an interactive network map that brought entrepreneurs all over Flanders in contact with each other.
Curious?
Discover the results.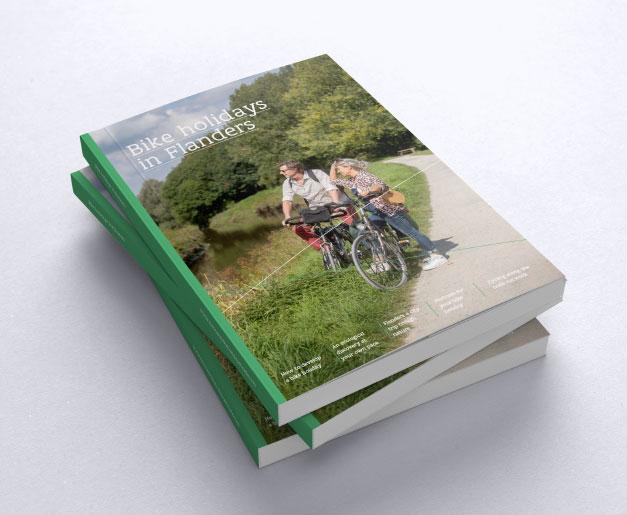 Communication tools and inspirational event
Brochure offers tour operators a good overview
How do you make international tourists interested in bike holidays in Flanders? You show them why the Beer Route, the Flemish Masters Route and the Flemish Highlights Route are worth the effort. Thx.agency designed a suitably targeted brochure, taking care of every aspect from A to Z:coordination, copywriting, graphic form and versions in English and Dutch.
VISITFLANDERS and the Flemish provinces took care of the distribution for the brochure. Both digitally and on paper.
Read or download the 'Bike Holidays in Flanders' brochure.
Sales manual for hotels, cities or bike rental
What does such a cycling holiday actually look like? And which type of customers do you have to take into account as accommodation, attraction or municipality when developing your own cycling arrangement?
Thx.agency provided an answer based on a handy guide for companies interested to develop bike holiday packages. We presented tips for product development, from preparation and orientation to promotion.
Read or download the sales manual for Flemish travel companies.
Local holidaymakers inspire each other
What do cyclists need on the road? What do they expect from a bike holiday? And how do we respond to this? We looked for the answer to these questions by organising inspiration events for local holidaymakers.
It appeared that secure bike storage is priority number one. But cyclists also appreciate a repair kit for on the road. And a hearty lunch. It's important to tell them where the finest cycling routes are. And to make sure the charging points for electric bikes are clearly marked on the map. Do this and you're on the right path!
We asked various municipalities and the managers of various lodgings and attractions to work on this themselves, but also invited experienced speakers and bike holiday specialists to give us the benefit of their insights and experiences.
Looking for inspiration to develop your market? 
Contact us