Belgian Travel Blog Awards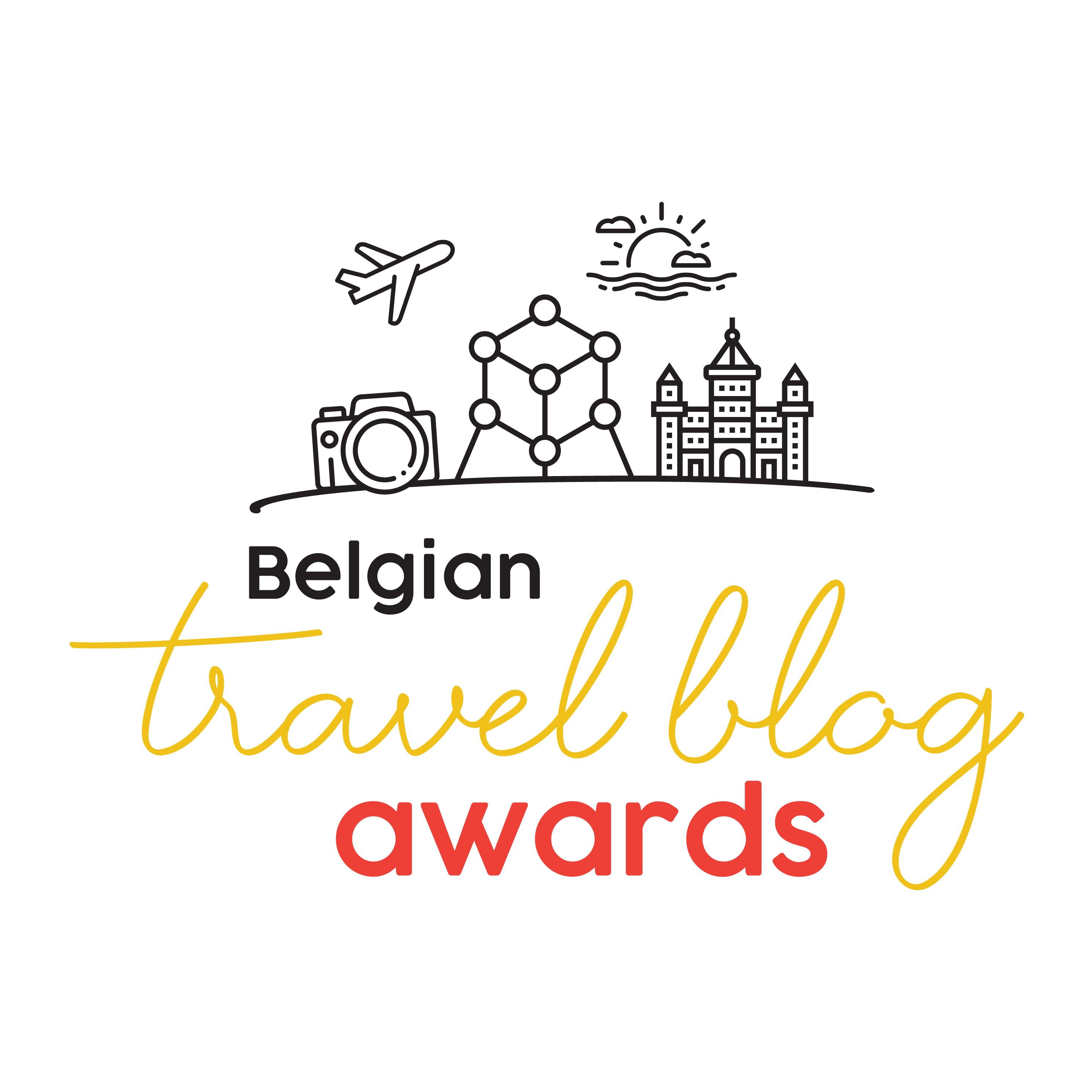 In 2018, The Belgian Travel Blog Awards were organised for the first time by Thx.agency (then: Sound of C). With the annual show, the marketing agency wants to create a nice networking event where travel influencers and companies from the travel industry can meet up, and where talent from the Belgian influencer and blogger world is put in the spotlight.
At the end of each year, Belgian bloggers and content creators can submit their best travel content of the past year for the Belgian Travel Blog Awards. The professional jury, appointed by Thx.agency, examines all these entries and assesses them in terms of quality, creativity and storytelling. In 2022, the Belgian Travel Blog Awards already celebrated their fifth edition. The show was moderated by presenter Ben Roelants, who also provided a special report on Evenaar TV.
The concept
The Belgian Travel Blog Awards are more than just an award ceremony. For our award sponsors, the event starts with a few keynote presentations about influencer marketing and an influencer panel discussion. Award sponsors and influencers are invited for a Speed Networking session. Afterwards, it's time for the presentation of the Belgian Travel Blog Awards. This takes place during a seated dinner for award sponsors and nominees. We close the evening with a smashing after party.
In cooperation with our location partner, we offer the nominees an overnight stay and an additional programme in the region. Finally, our media partners june.be and Evenaar.tv shared inspiring content about our award sponsors and the show.
[:swvar:text:1331:]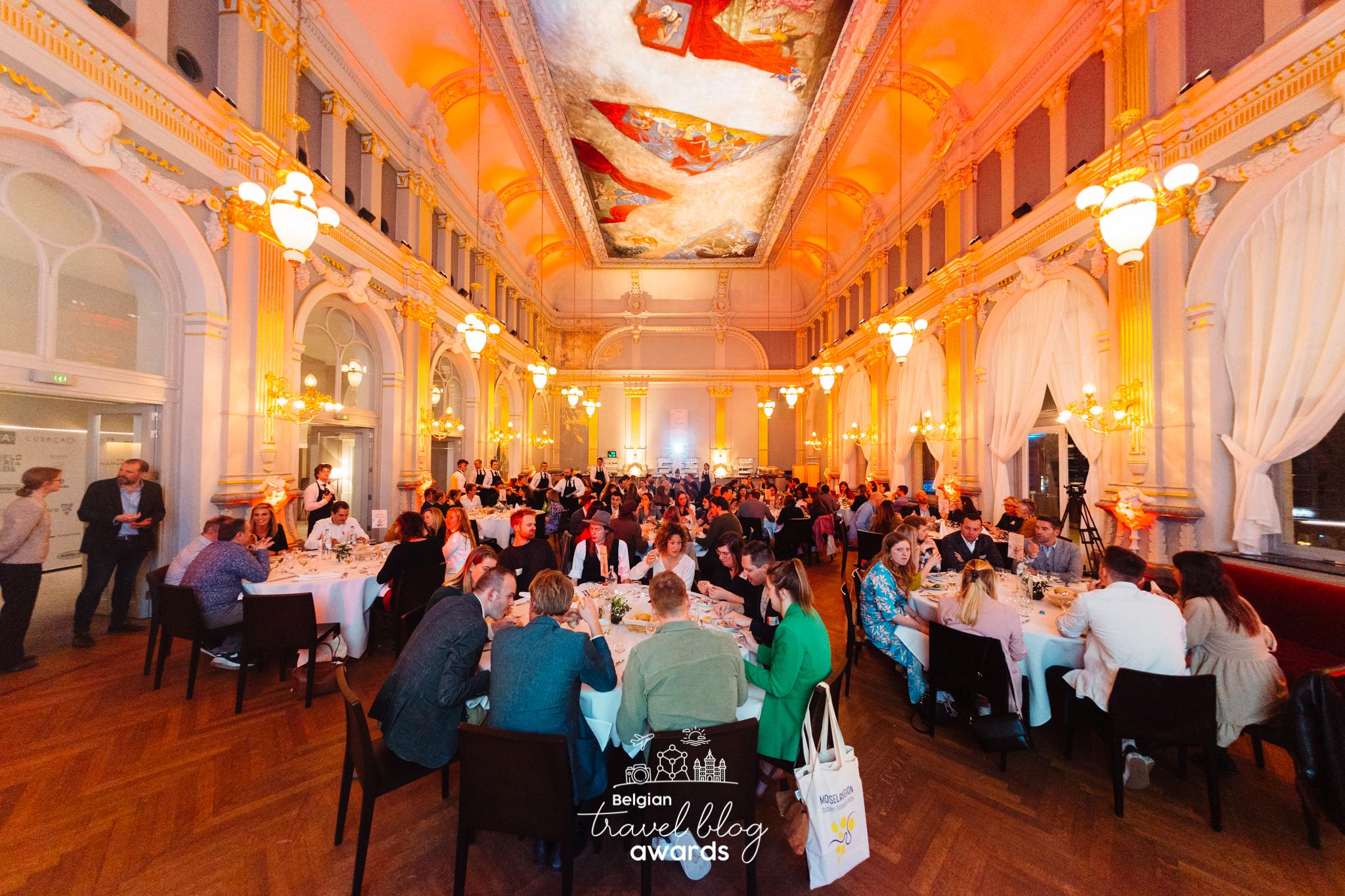 KPI's
Results
For the past two editions, more than 200 bloggers and travel influencers submitted a case for one of the 12 award categories. Those who were nominated could count on a lot of national and regional media attention. For our partners, the Belgian Travel Blog Awards are the starting point of numerous productive influencer collaborations. 
Number of publications
500 +