Anne discovers 30 favourite Flemish spots

Thirty local ambassadors take professional discoverer Anne with them showing her their favourite places. For this TripTelling series, we worked with the five Flemish provinces. The goal: introducing Flemish tourists to short vacations they could take in their own backyard. 
Together with our partner, Authority, Thx.agency launched a clever online marketing campaign. And took care of both the creation and the distribution to reach the right target groups. The campaign ran for a year, with incredible results: more than 6 million people watched the videos. 
Would you like to know more?
[:swvar:text:1331:]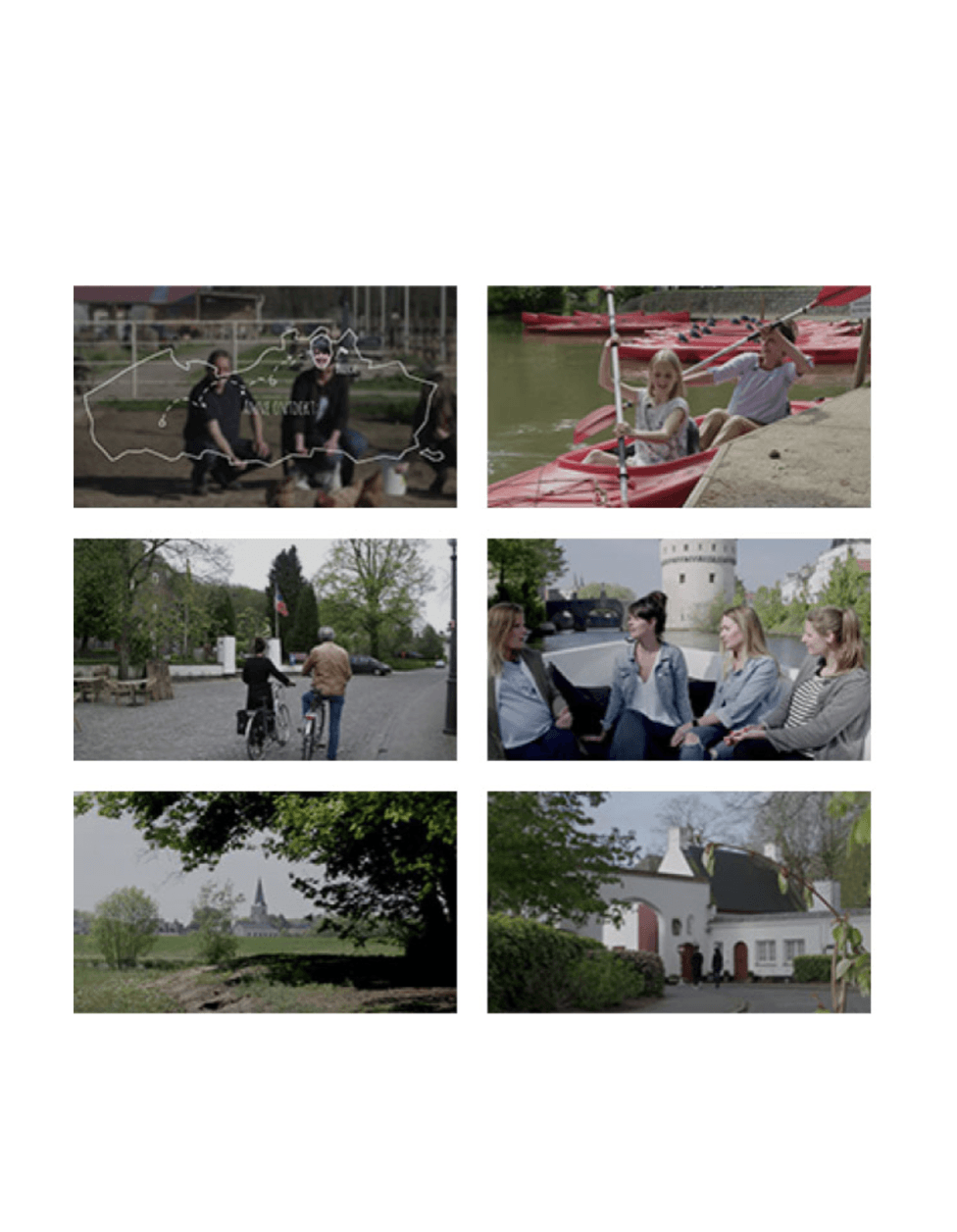 The numbers
Results
The video series was a hit. More than 6 million people watched the videos and 600.000 of these were full views. With 200.000 clicks from YouTube, Facebook and Instagram, traffic flowed to relevant tourism websites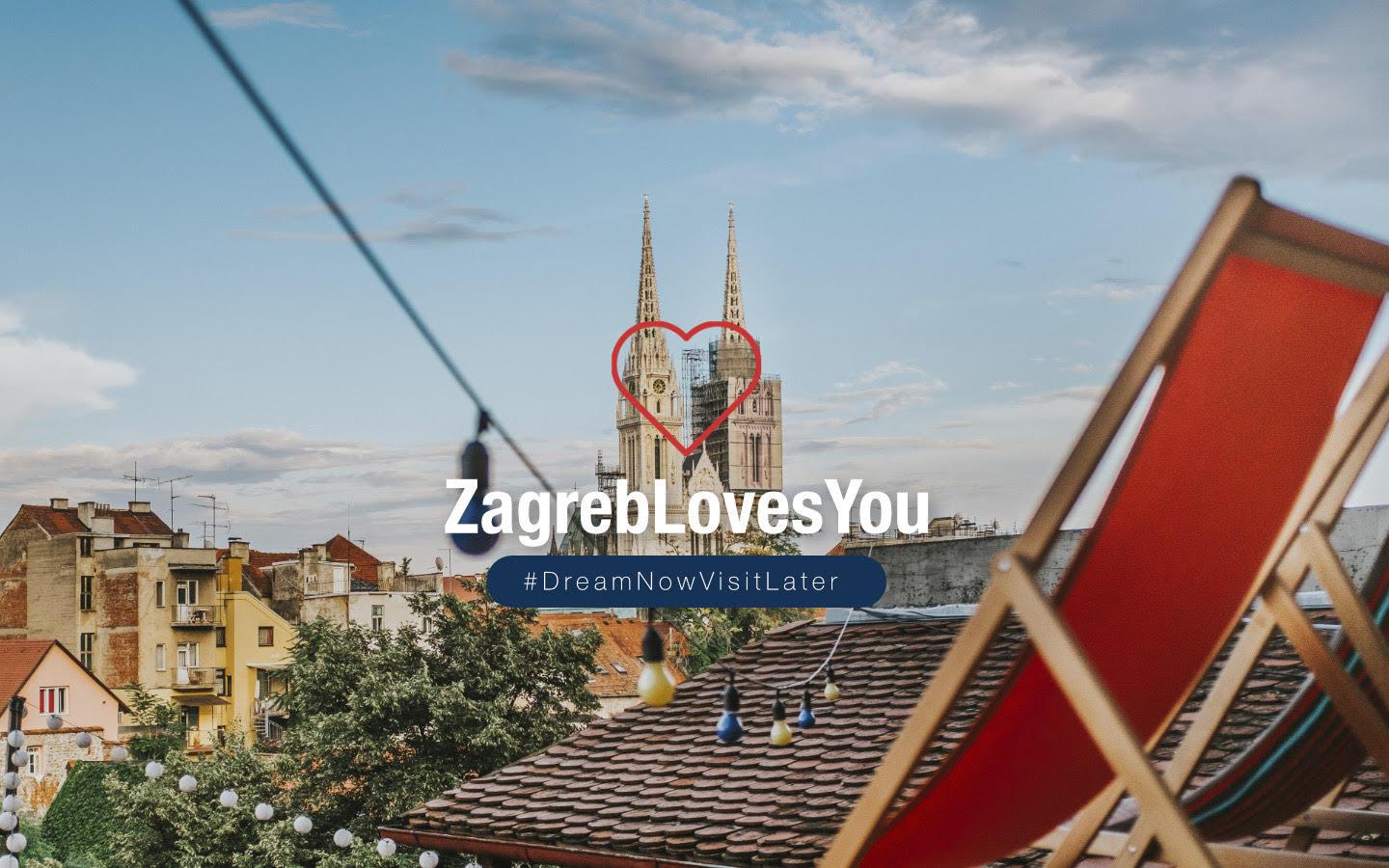 The approach
What did we do?
Overall strategy:
Educate consumers on the variety of experiences available in Croatia, with a particular focus on the lesser represented areas inland, the active options available and the culinary scene
Drive conversation on the regional Facebook page and create a sense of community. With the changes to social algorithms, conversation and personal interaction are becoming vital for social success
Position Croatia as accessible and aspirational (includes harnessing influencer opportunities)