A reinforced MICE policy in Waas & Dender

The Waas & Dender region wants to strengthen its market position as a hotspot for meetings, incentives and events (MICE).
After all, it has every chance of attracting more MICE tourism: it is right in the golden triangle between Antwerp, Ghent and Brussels. An ideal base for many companies and organisers.
Waas & Dender was looking for help to make the most of this convenient location. Together with wes research & strategy, we outlined a MICE policy to stimulate business tourism in the region.
Step-by-step plan with tactical exercises
What does the market look like? What is the current positioning of the region? And what are the future prospects? To answer these questions, we conducted an extensive analysis through desk research, panel discussions and steering committee meetings. In our network, we found commercial MICE partners who provided valuable input. They helped us to get a grip on the existing and future potential. 
A step-by-step plan is one thing. Putting it into practice is another. For that, you need a support base. So we presented our ideas to the nineteen municipalities of the Waas & Dender region. Because of course the objective is that all regions are enthusiastic to move forward with that plan. Together, we looked for the best way to make our actions more concrete.
[:swvar:text:1331:]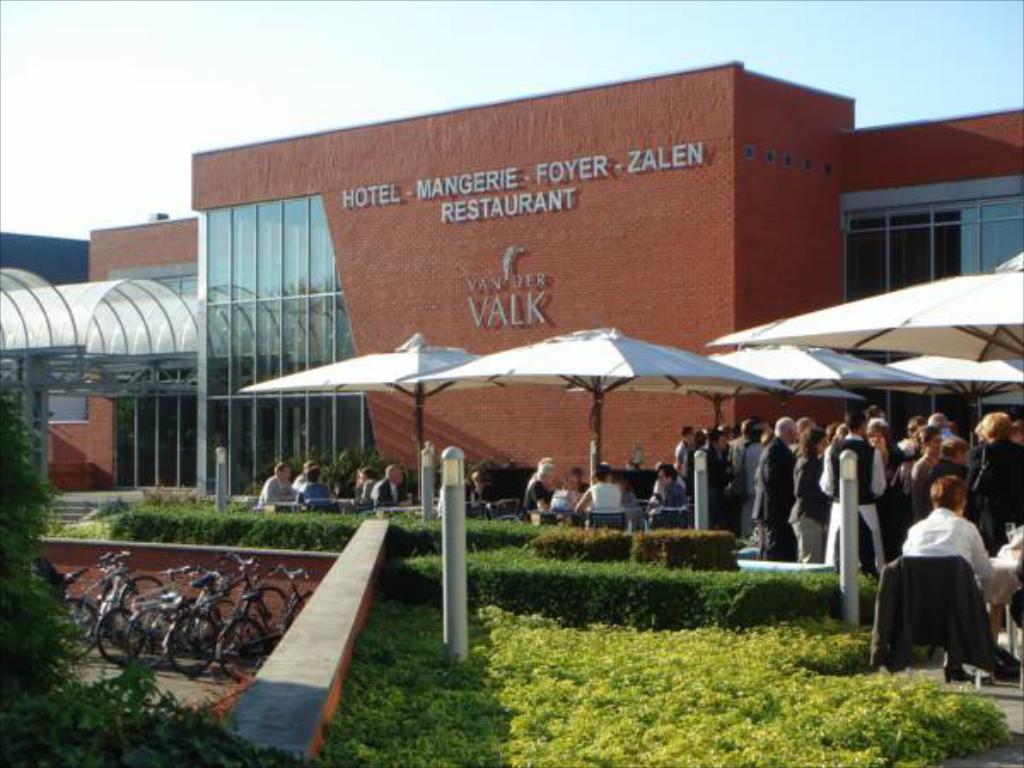 A concrete step-by-step plan
Results
The result? A detailed advisory report with a concrete step-by-step plan to attract more companies and organisers to the region.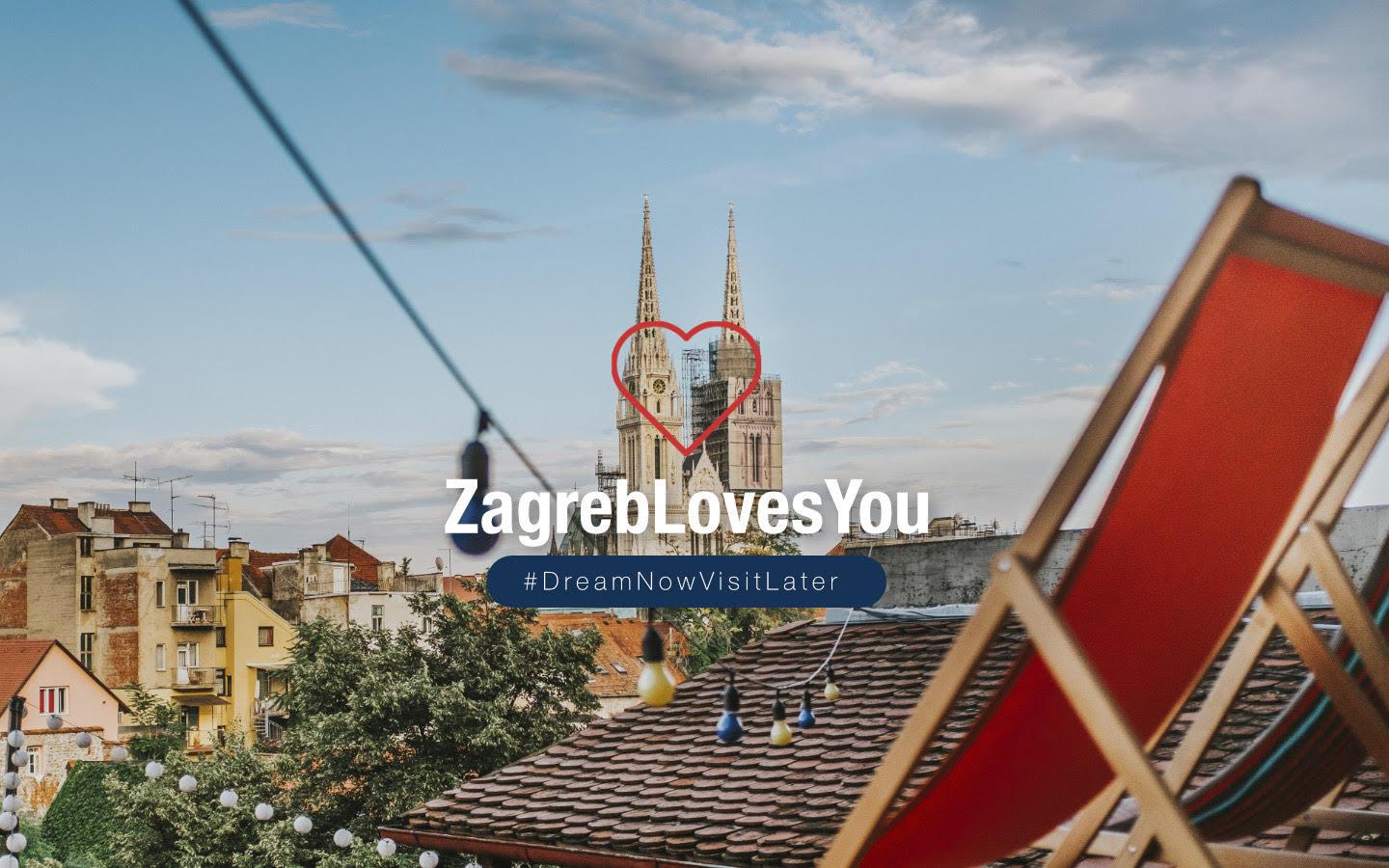 The approach
What did we do?
Overall strategy:
Educate consumers on the variety of experiences available in Croatia, with a particular focus on the lesser represented areas inland, the active options available and the culinary scene
Drive conversation on the regional Facebook page and create a sense of community. With the changes to social algorithms, conversation and personal interaction are becoming vital for social success
Position Croatia as accessible and aspirational (includes harnessing influencer opportunities)