Belgians will travel en masse in 2022
78% of Belgians want to travel in the next 12 months.
The autumn of 2021 was one with hope and one without Omicron rising up. One with borders that opened up instead of closed. In short, autumn was filled with optimism. And that optimism was also reflected in the travel intentions of Belgians, as surveyed by ABTO. For example, more than half intend to travel during the high season. However, Corona is still leaving its mark on the travel landscape: Belgium is becoming (even) more popular and the intention to travel by car is also on the rise. 
78% of Belgians want to travel in the next 12 months. That is almost as many as when there was no corona. The most popular period for Belgians to travel remains July with 19%, followed by June, August and December. 
We want to go to...
France remains by far the favourite. Some 16% want to soak up the atmosphere of la douce France. The silver medal goes to our very own Belgium: more than 12% want to stay within the country's borders. Italy just managed to squeeze a spot on the podium. Around 8% intend to feast on some fresh pasta this year. Spain, on the other hand, is losing popularity. Unlike before corona (11%), only 7% expect to go to Spain this year.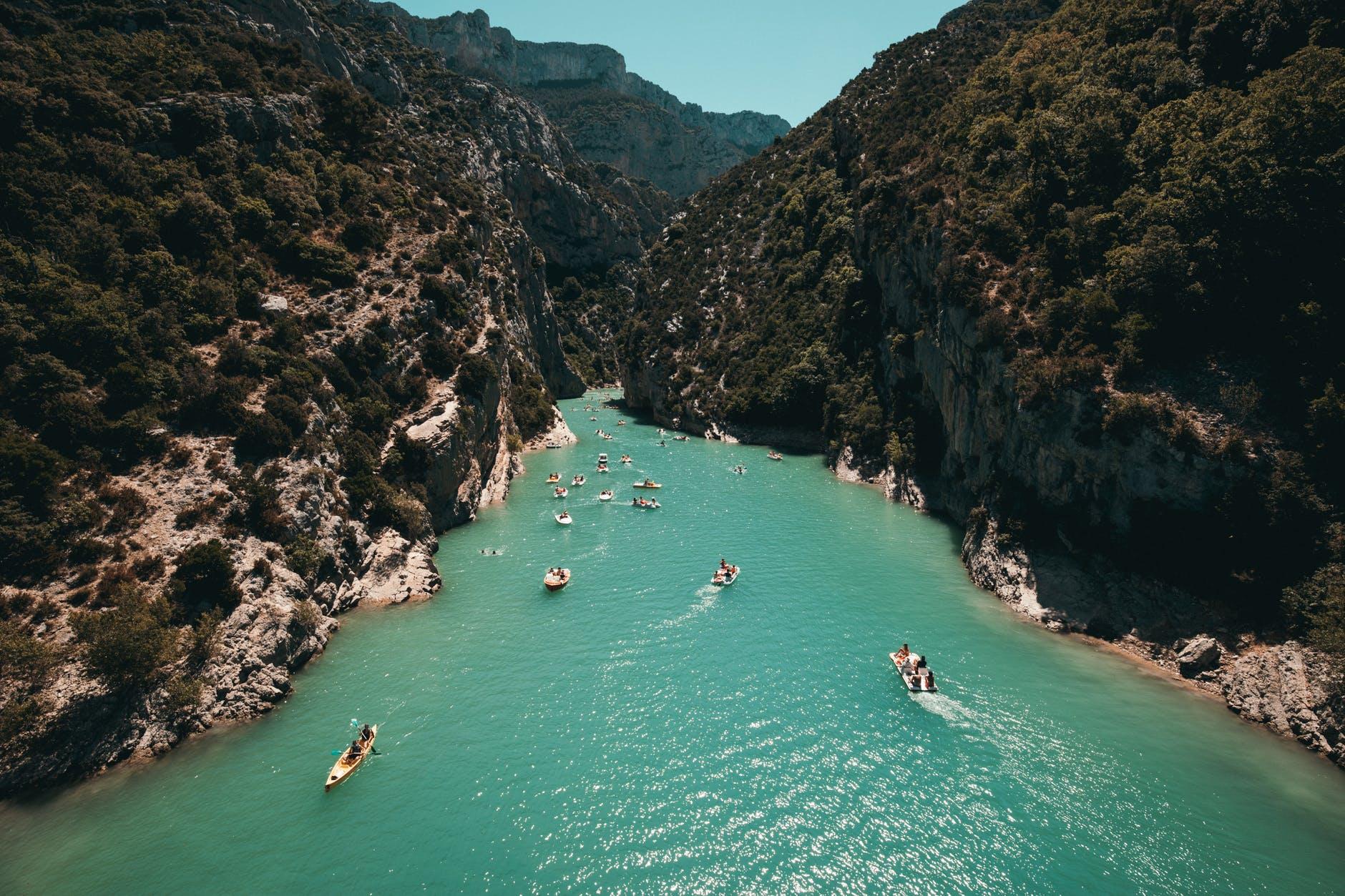 We are going with...
The car! Our favourite four-wheeler is gaining in popularity. Before Corona, 36% chose the car as a preferred means of transportation, now we add 10%. This is not entirely illogical, as the car is more suited for corona-free transport. The plane also remains a popular option for the travelling Belgian (39 %), although before corona this was about 45 %.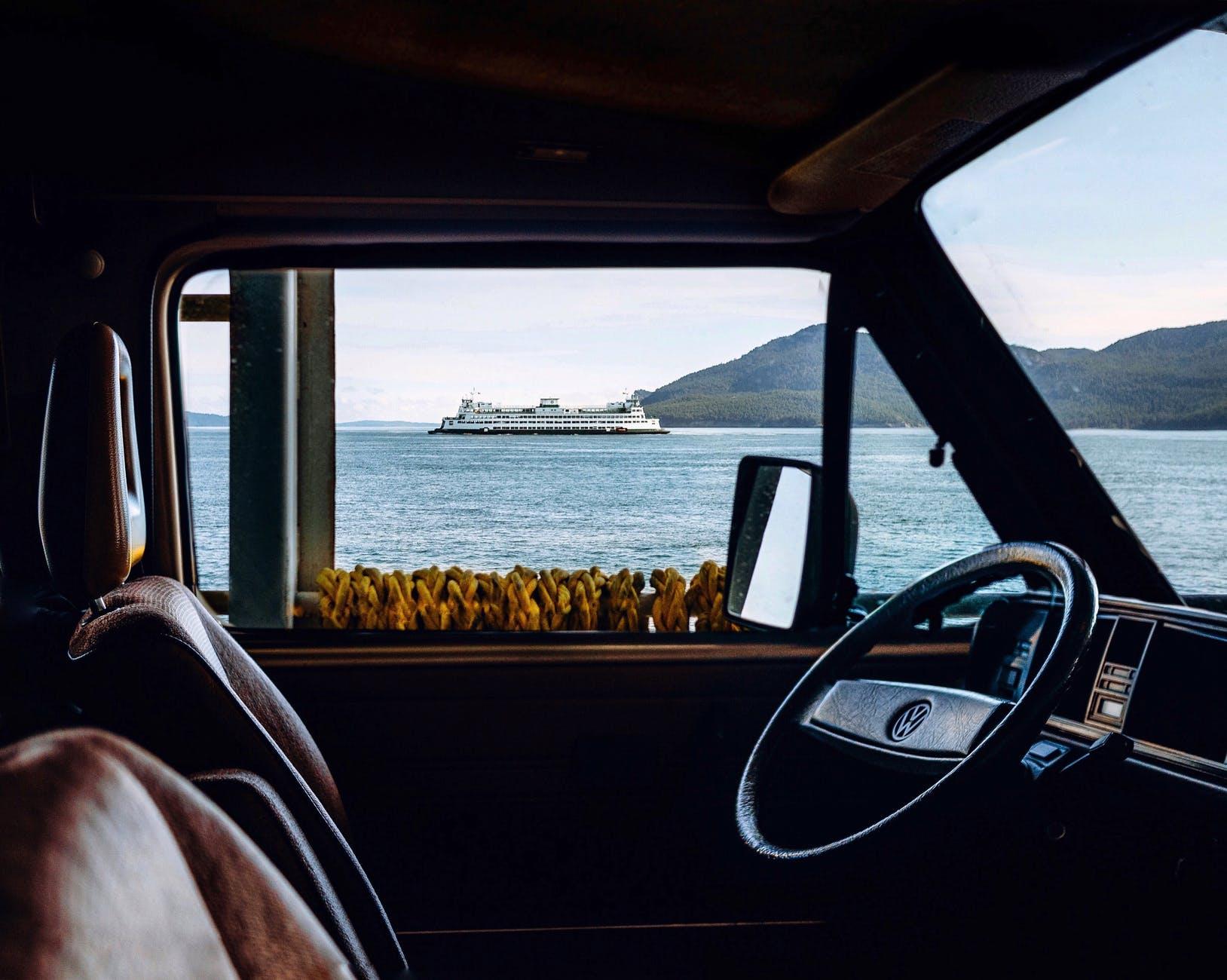 Our activities are...
Bustling cities continue to be very attractive to Belgian tourists. Some 62% plan to visit a city during their trip. But nature also continues to win the hearts of Belgian travellers: 41% take to the beach, while 41% go hiking in the woods and mountains.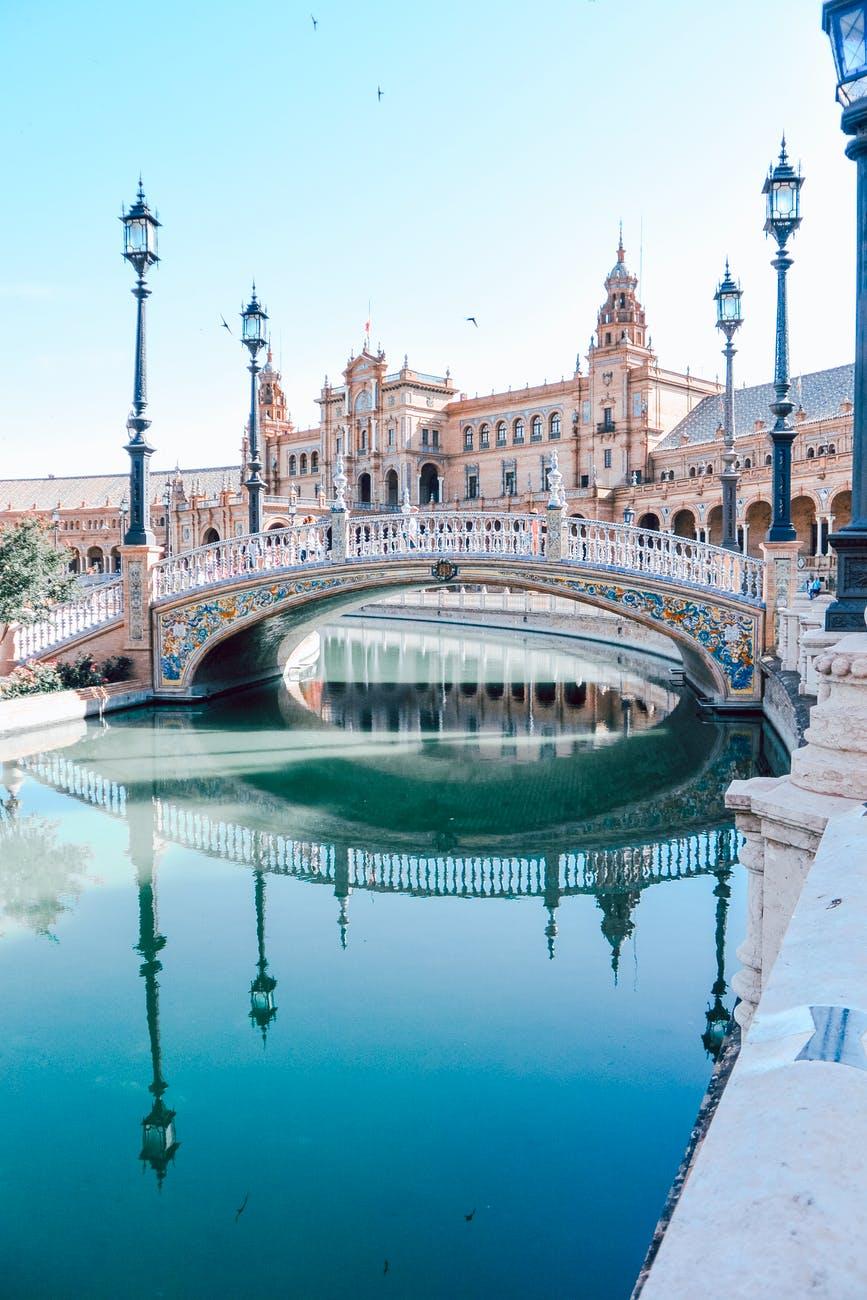 Stay informed via our newsletter!